This year, for the first time, Docudays UA, in cooperation with the Ukrainian Institute, organizes the presentation of Ukrainian documentary projects UKRAINIAN SHOWCASE @ Cannes Docs, which will be held online on 22-26 June at Marché du Film as part of the Cannes Docs section.
Within the presentation, Ukrainian producers and directors will present their projects to representatives of the most influential international festivals and sales agencies at the main global film market—in Cannes. This is an opportunity for the authors of future films to find reliable partners for distribution and to arrange a global premiere of their upcoming film. In addition to the presentation, the participating projects will receive individual consultations by leading international experts.
UKRAINIAN SHOWCASE @ Cannes Docs Projects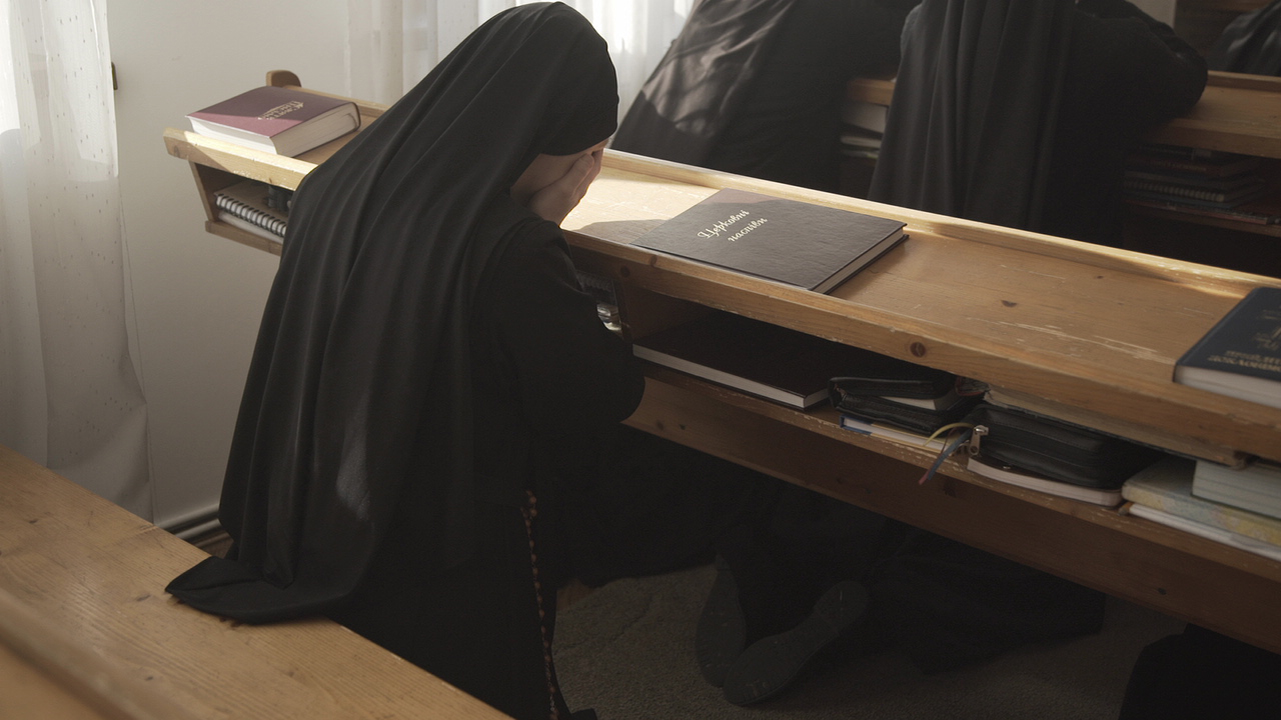 Diary of a Bride of Christ
Ukraine, 90 min.
Release: 2021
Director: Marta Smerechynska
Producers: Natalia Libet, Vitaliy Sheremetiev
Company: Digital Religion LLC (Ukraine)
When her sister decided to become a nun at 13, the film director, outraged, tried to stop her. Six years later, she started filming her sister's new home, the nunnery and its postulants.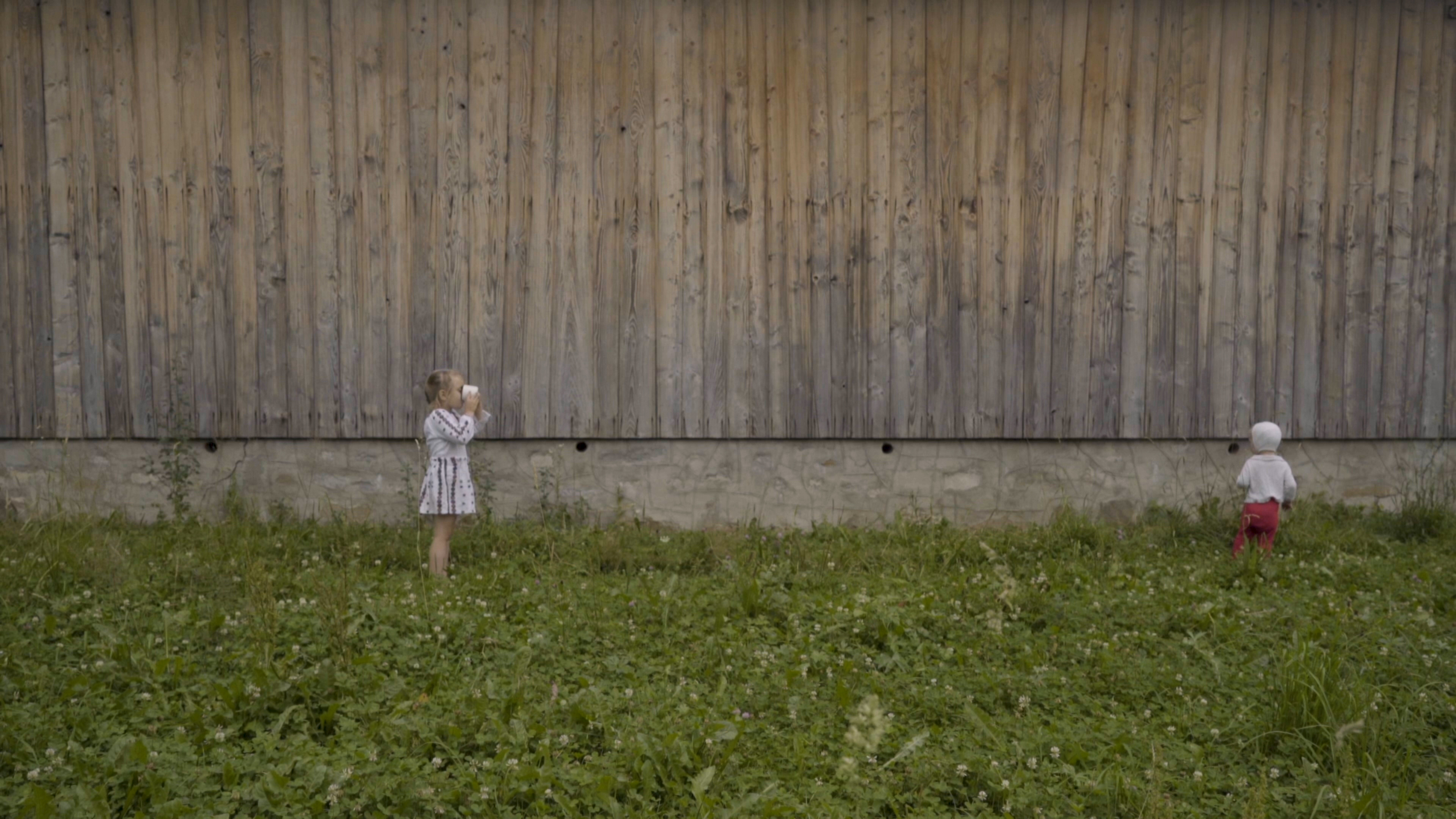 Plai. Path through the Mountains
Ukraine, 70-80 min.
Release: 2021
Director: Eva Dzhyshiashvili
Producer: Oksana Ivanyuk
This story is about Dmytro and Hanusia, a couple who have saved more than they have lost under the pressure of our burdensome being. The measure of their values is their love, which maintains the eternal flow of life.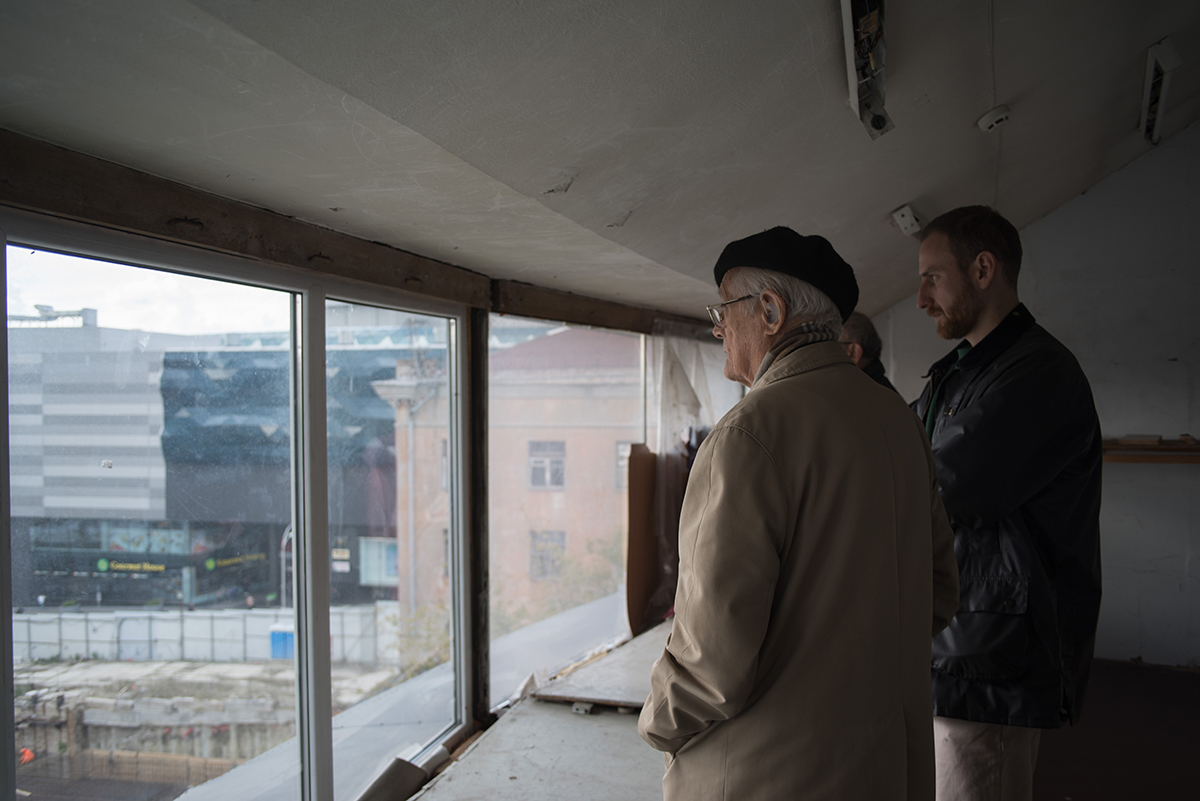 Florian's Witnesses
Ukraine, Czech Republic, 80 min.
Release: 2021
Director: Oleksiy Radynski
Producer: Lyuba Knorozok
Companies: Kinotron Group (Ukraine), Current Time TV (Czech Republic)
Florian Yuriev is an architect, artist, violin maker, musician, theorist and poet. At the age of 90, he has to master another occupation: civil activism. One day, he finds out that his main architectural work, Kyiv's UFO building, is under threat of being turned into a shopping mall. Florian decides to strike back.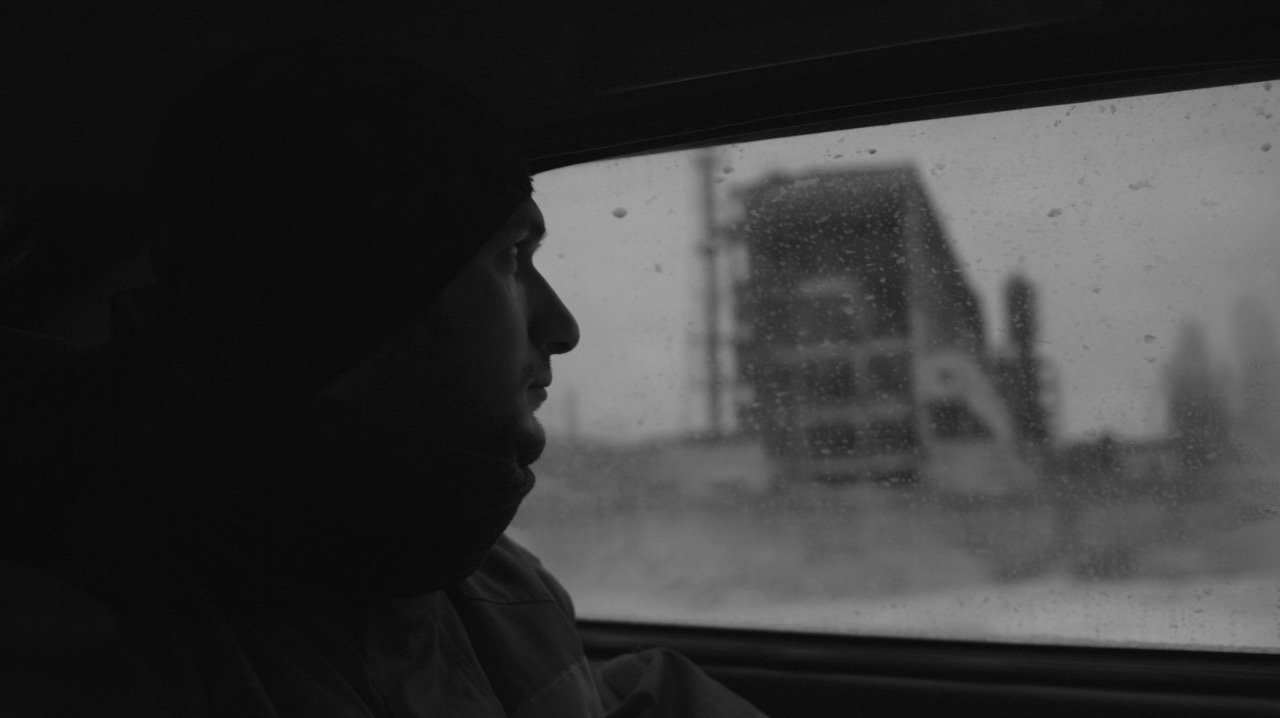 Between Two Wars
Ukraine, Latvia, Germany, Qatar, 100 min.
Release: 2020
Director: Alina Gorlova
Producers: Maksym Nakonechnyi, Ilona Bicevska, Patrick Hamm
Companies: Tabor (Ukraine), Avantis (Latvia), Bulldog Agenda (Germany)
The monochrome documentary observes the endless cycle of war and peace machinery, in which we meet a young Kurdish guy Andriy. Fleeing the Syrian war to get to his mother's homeland, his family unexpectedly landed amid the Ukrainian war. As we follow him, we start a slow journey through war zones, military parades, humanitarian missions, religious, wedding and funeral customs of Ukraine, Iraq, Syria and Germany.
About Marché du Film and Cannes Docs
Every year during the Marché du Film, Cannes Docs offers a dedicated venue and tailored program of events for all feature documentary film professionals – filmmakers and industry decision-makers alike. At the heart of the world's No. 1 film festival and market, Cannes Docs reaffirms the fundamental place and role of the documentary genre, and works at ever-strengthening its organic integration within the global cinema industry.
Should you have any questions, please address Viktoria Khomenko, the coordinator of the DOCU/PRO industry platform, at viktoria.khomenko@docudays.ua.