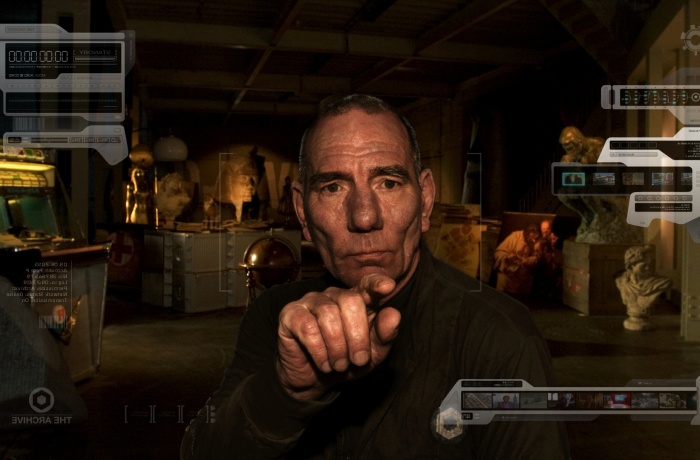 Multi-award-winning documentary director Franny Armstrong (McLibel, Drowned Out) and Oscar-winning producer John Battsek pioneered the now ubiquitous "crowd-funding" model to finance the film, and then spent four years following seven real people's stories to be interweaved with Pete Postlethwaite's fictional character: an Indian entrepreneur struggling to start a new low-cost airline, a Shell employee in New Orleans who rescued more than 100 people during Hurricane Katrina, an 82-year-old French mountain guide watching his beloved glaciers melt, two Iraqi refugee children searching for their elder brother, a young woman living in desperate poverty in Nigeria's richest oil area and a windfarm developer in Britain battling the NIMBYs who don't want his turbines to spoil their view.
Production
Spanner Films/ Passion Pictures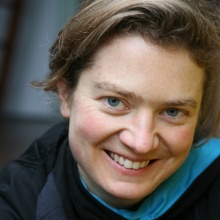 Director
Franny Armstrong
Franny Armstrong (born in 1974 in London) is a British environmental activist and free-lance documentary film maker. Following her zoology studies at the University College of London, she began to produce independent sociocritical documentations on climate change. Her best-known film so far has been McLibel (1997, 2005), a low-budget production on two poor activists that were sued by the McDonalds group and have to answer to the courts in the longest civil-law court proceedings in the UK. In 2002, she directed Drowned Out on the fight against the Narmada dam in India.