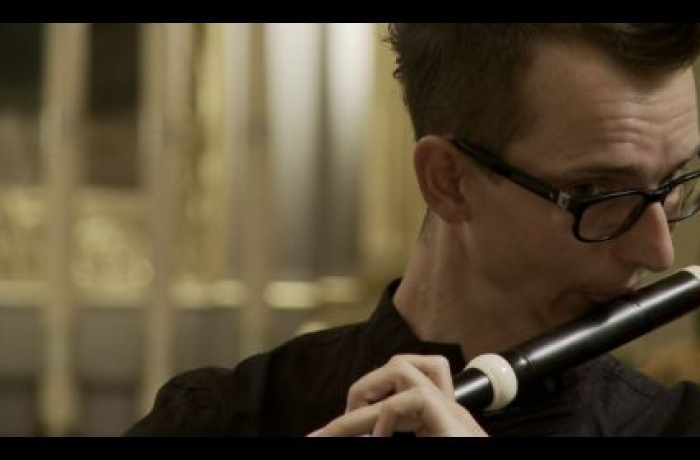 Decrescendo tells the story of the blossoming friendships that take place between the young psychologist Tomek and his patients from an old persons' home, each of who bears their own touching and tragic story. Each day Tomek's fascination with beauty and youth clashes not only with the aging and the dying but also with their emphatic will to life. In this context the musical term Decrescendo takes on a new meaning.
Production
Andrzej Wajda Studio and Film School
Director
Marta Minorowicz
Marta Minorowicz graduated from the History of Theater and English Philology at Jagiellonian University in Krakow and the Andrzej Wajda Master School of Film Directing. For more than five years she cooperated with Polish television channel, TVN, as a researcher and director of many social reportages. For Discovery History channel she researched, wrote, and directed the documentary film, The Angel of Death, that is composed of interviews with surviving women who were victims of Dr. Mengele's pseudo-medical experiments.
Selected Filmography
The Angel of Death (2008), A Piece of Summer (2010)