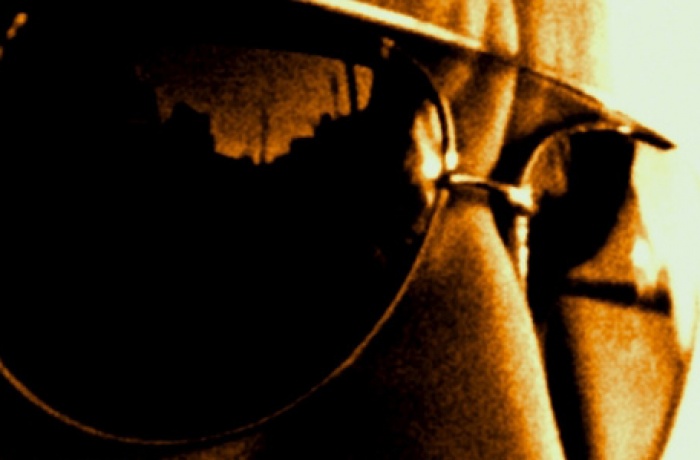 Paparazzi is a film about a world in which values are confused and rules are flexible – but it shows that there is always a second chance, where we can make our minds up about what kind of people we will be tomorrow.
Production
Andrzej Wajda Studio and Film School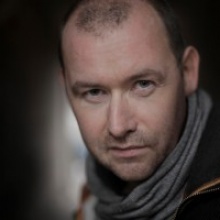 Director
Piotr Bernas
Piotr Bernas is a director, cinematographer, photographer and documentary filmmaker with a degree in English Studies. Born in 1973. For 5 years he worked as a war photographer for 'Gazeta Wyborcza', a Polish daily. He is a laureate of numerous press photo competitions for picture stories from Poland, Iraq, Iran, Sri Lanka, Georgia and the UK. He produces radio dramas, film studies and documentaries. In 2010 he graduated from the Andrzej Wajda Master School of Film Directing. Paparazzi is his first film.