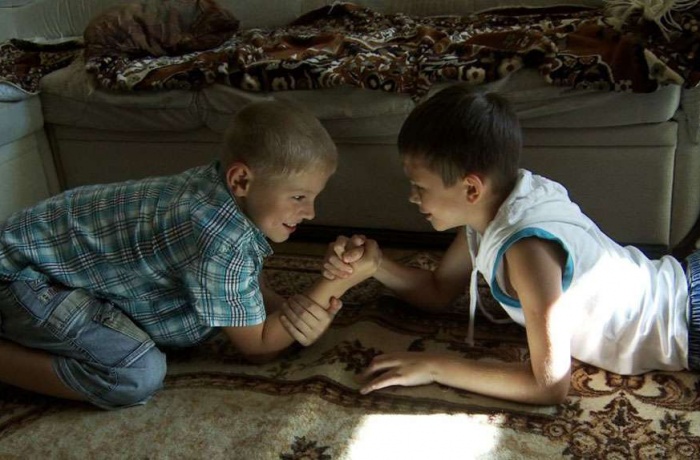 Piotr Stasik's film gives an insight into the contemporary Russia through the observation of young students and their everyday life at cadet school in Penza 700 km away from Moscow. The director picks up few characters, showing how much their stay at school influences their lives, how their personalities change, discovers what are they hopes and dreams. The school is being shown as a respectable institution that in some way, puts and end on its students blissfull childhood.
Production
Centrala, TVP SA
Sales:
Krakow Film Foundation, Katarzyna Wilk, ul. Basztowa 15/8a, 31-143 Krakow, Poland, +48 12 294 69 45,
[email protected]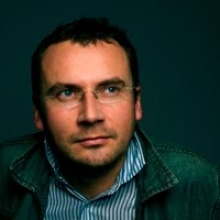 Director
Piotr Stasik
Piotr Stasik was born in 1976, graduate of the Department of Social Sciences at Warsaw University. He completed a documentary course at the Andrzej Wajda Master School of Film Directing. Head of the Association for Artistic Initiatives "e" (Towarzystwo Inicjatyw Tworczych "e"), popularising cultural under­takings in small towns. Co-founder of the Paladino film group.
Selected Filmography
One by one (2005), 7x Moscow (2006), A film for you: Gdynia, Andrzej Wajda: let's shoot! (2009), The last day of Summer (2010)