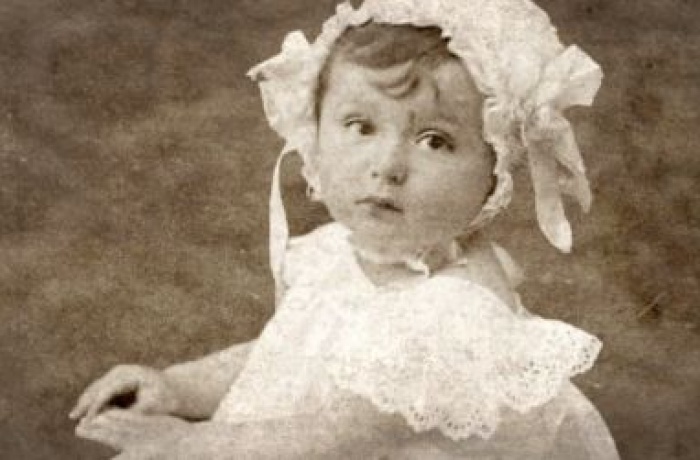 The film is shot in a poetic manner of essay. It is a story of life of outstanding writer Viktor Platonovych Nekrasov and Kyiv city, where he was born and lived.
Production
Bronenosets Korobkin, 16 Instytutska St., Kyiv – Ukraine, +38 050 585 81 01,
[email protected]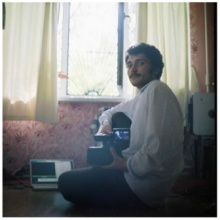 Director
Ivan Zotikov
Ivan Zotikov was born in 1988 in Kyiv. In 2006-2010 he studied at the Institute of Cinema and Television of Kyiv National University of Culture and Arts. He obtained the skills of film and TV cinematography, film production, and photojournalism.