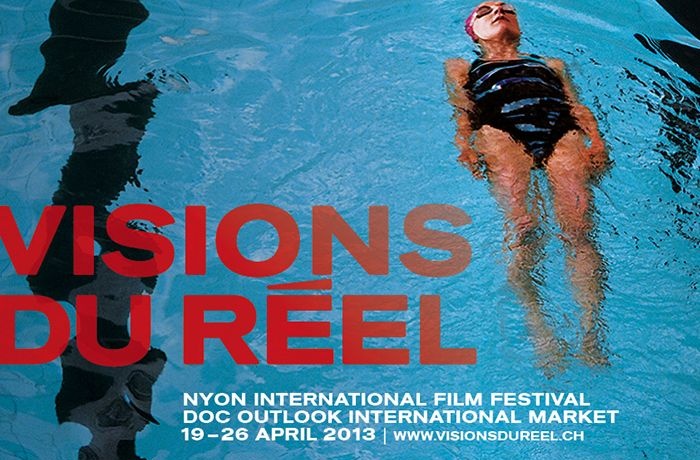 This year International film festival Visions du Réel will last from 19 till 26 April in Nyon (Switzerland). Originating in the trend for ciné-clubs, the Festival first came into being in 1969. At the end of the seventies, it reached its first stage of maturity. It was in Nyon that it became possible to discover the films produced in the countries of the Eastern bloc, as well as those from other parts of the world, without forgetting Swiss productions which have always been outstanding for their subject matter and aesthetic qualities.
Visions du Réel is a unique international Festival providing an overview of the best of cinema du réel. It is the most important in French-speaking Switzerland, and as one of the three main festivals in Switzerland (along with Soleure and Locarno) to be recognized by the Confederation, it features among key international events.
Docudays UA program coordinators Viktoriya Leshchenko and Darya Bassel will attend the 44th Visions du Réel in Nyon from 22 till 27 April in order to select the films for the next 11 th Docudays UA. Their contacts can be found here
The travel is supported by the Embassy of Switzerland in Ukraine and the Open Ukraine Foundation.