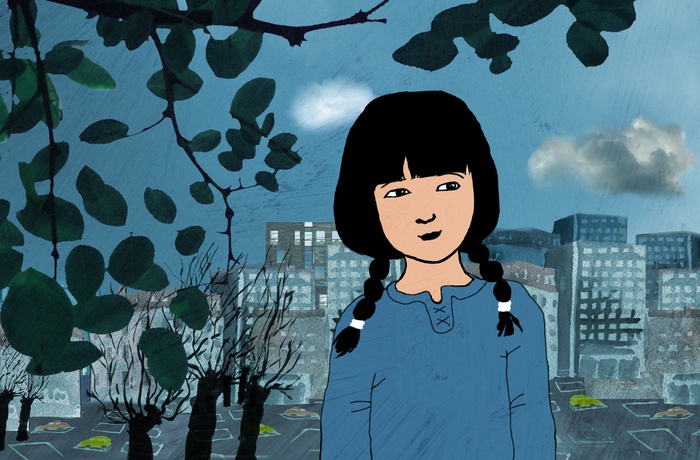 Many children live with a secret that they think they are alone with. We meet three children in a film based on documenting their personal stories and thoughts. The film is animated and narrated with playful imagery and great curiosity. It invites the viewer into the children's inner worlds.
Production
MigDig Sweden, Sjöviksvägen 10, 44345 Sjövik, +46733742846, meitonkristina@gmail.com, www.migdig.se, Kristina Meiton
Sales
www.solariproduktion.se, +46704950951, cristina@solariproduktion.se, Cristina Schadewitz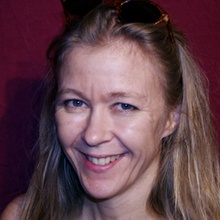 Director
Monne Lindström
Monne Lindström was born in 1963 in Sweden. She has worked as an AD and a visual artist for many years. Her first film, Anyone for Tennis?, was shown in competition at numerous international festivals, including the Valladolid Filmfestival, Nordisk Panorama, the Uppsala Shortfilmfestival and others.
Selected Filmography
Anyone for Tennis? (2011)