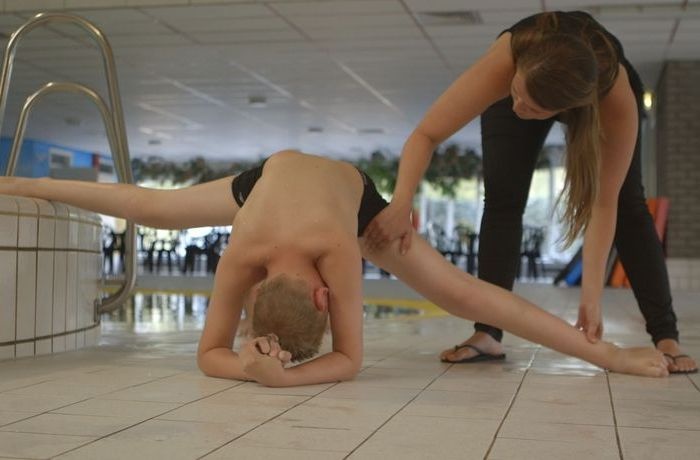 Ten-year old Giovanni has a dream: he wants to be the first boy to compete in the Dutch Synchronized Swimming Championships. Because his chosen field is viewed as typically one for girls, not everybody is as understanding as they could be. But Giovanni runs his own race, and his girlfriend Kim really gets what he is trying to do. When they are alone they chat about the future. Will Giovanni be able to take advantage of Kim's support and make it to the Championships?
Production
Een van de jongens, De Kempenaerstraat 11B, 1051 CJ Amsterdam, The Netherlands, www.eenvandejongens.com, +31 20 894 36 28,
[email protected]
Sales:
NPO Sales, PO BOX 26444, 1202 JJ Hilversum, The Netherlands, www.nposales.com, +31 35 677 37 60; Kaisa Kriek,
[email protected]
, +31 6 51 21 10 68
Awards
2015 - Generation Kplus Grand Prix for the best short children's film at Berlinale; 2014 - Mediafonds Kids&Docs Prize for the best children's documentary at IDFA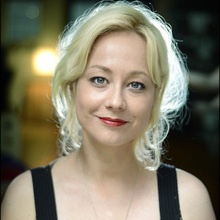 Director
Astrid Bussink
Astrid Bussink, born in 1975, studied fine art at the AKI Academy of Fine Arts in Enschede, and film at the Edinburgh College of Art in Scotland. During her studies she made the award-winning documentary The Angelmakers. One of her most recent films, The Hideout, won her the Golden Calf for Best Short Documentary at the Netherlands Film Festival. She lives and works in Amsterdam.
Selected Filmography
The Angelmakers (2005), Rückenlage (2006), The 9 Lives of My Car (2006), I Shot the Mayor (2007), The Lost Colony (2008), My Enschede (2010), Mr. & Mrs. Gunya (2012), Poem of Death (2012), The Hideout (2012), Wool Fever (2013)