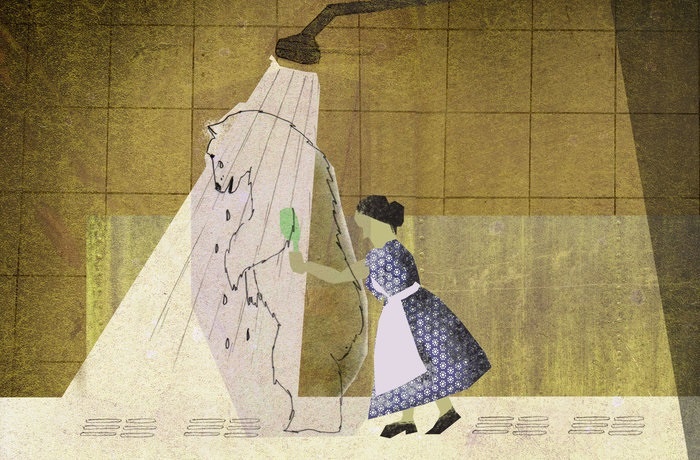 An animated documentary that tells the story of Michal Rechter. Michal was only 14 when she left her home in Poland and travelled to Israel by herself on the eve of the Second World War. Her family was supposed to join her the following year, but when the war started, everything changed. Michal's memories come to life in colorful animation depicting her lonely transition from childhood to adulthood.
Production and Sales
The Hive Pro Studio, 25 Ibn Gvirol Street, Tel-Aviv 6407803, + 0544 590532,
[email protected]
, www.thehivepro.com, Amit Gicelter
Awards
2014 – Nomination for Silver Dragon for Best Documentary Film at Cracow Film Festival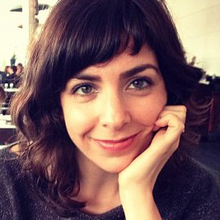 Director
Ayala Sharot
Ayala Sharot is an independent film director and animator with a fresh approach to documentary film making. A graduate of Central St. Martin's College, in 2006 she produced and directed Foreigners, a short animated documentary, screened on film festivals around the world and later adapted into a short piece for MTV Bloom. Ayala is currently based in Tel Aviv, directing music promos and commercials.
Selected Filmography
Foreigners (2006)