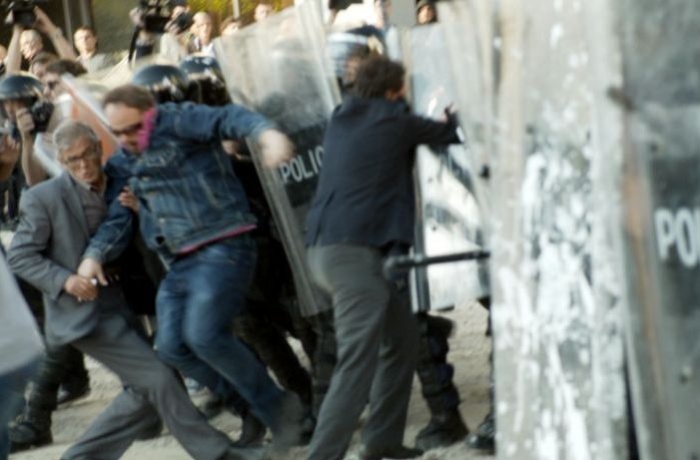 World history is in the making when EU chief negotiator Robert Cooper has to settle an agreement on stable co-existence between Kosovo and Serbia. The stakes are high, but in spite of the seriousness of the negotiations, they turn out to be surprisingly funny and carried out with style and charm by three fantastic characters. It's crucial for the EU to prove its ability to make peace in its own backyard. This is diplomacy behind the scenes.
Production
Bullitt Film ApS, Wildersgade 32, 3, 1408 Copenhagen N, Denmark,
[email protected]
, Rikke Tambo Andersen
Sales:
Awards
2014 – Nomination for the Silver Horn for Best Medium-Length Documentary at the Cracow Film Festival; 2014 – Nomination for the Dragon Award for Best Nordic Documentary at the Göteborg Film Festival; 2013 – Nomination for F:ACT Award at CPH:DOX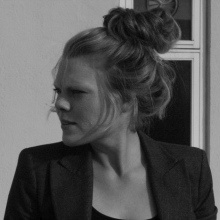 Director
Karen Stokkendal Poulsen
Karen Stokkendal Poulsen is a documentary filmmaker. She graduated with a Master of Arts in Screen Documentary from Goldsmiths College, London. In addition to her work as a director, Karen has an educational background in Political Science, in which she holds a bachelor's degree from the University of Copenhagen. Parallel with her studies she has worked in the Ministry of Foreign Affairs, and has taught a course in International Relations at the University of Copenhagen.
Selected Filmography
Forhandleren (2013)