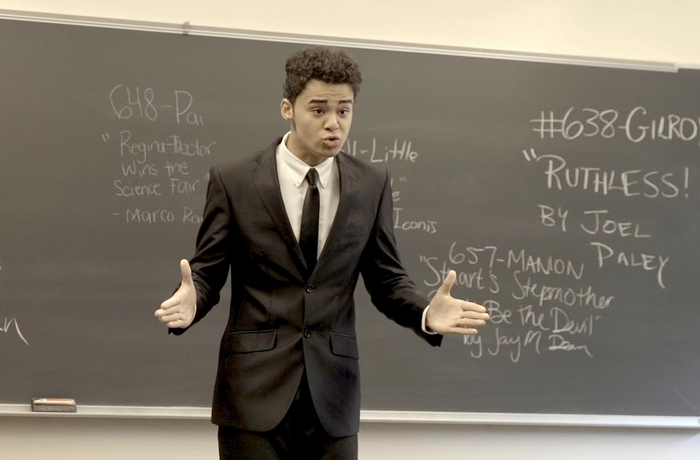 High-school students from Democracy Prep school in the South Bronx, New York, compete against young people across the US at a 'speech' competition at Yale University, a form of competitive acting. Last year's champion, Stephen, is hoping to regain his crown, but ambitious newcomers are coming up behind him. It's not only trophies at stake; this could be their only chance of a college scholarship.
Production
Dauntless Pictures, www.dauntlesspictures.com
Sales:
The Guardian, www.theguardian.com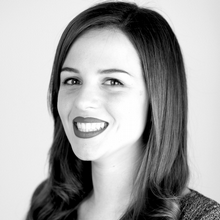 Director
Ruth Sewell
Ruth Sewell is a documentarian and narrative filmmaker who has directed projects for Unstoppable Pictures, the Guardian, Dance Umbrella, the NSPCC, Build Africa, the Green Party, Schroders, and the Scout Association, amongst others. In 2013, she established Dauntless Pictures with Joanna Thapa and together they have been devising a slate of features, documentaries, and shorts. She's currently studying screenwriting part-time at the Screen Arts Institute with sponsorship from the BFI.
Selected Filmography
Art Was Everything, Everything Was Art (2013), Somewhere Else (2013), Fish Love (2014), Countryphile (2014)