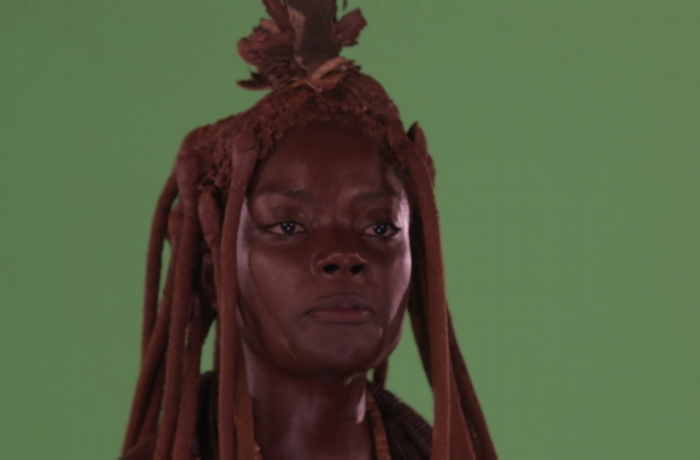 Nayara Justino thought her dreams had come true when she was selected as the Globeleza carnival queen in 2013, after a public vote on one of Brazil's biggest TV shows. But some regarded her complexion to be too dark to be an acceptable queen. Nayara and her family wonder what this says about racial roles in modern Brazil.
Production
Sales:
The Guardian, www.theguardian.com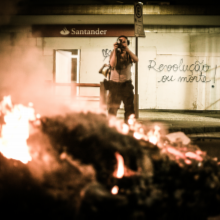 Director
Barney Lankester-Owen
Barney Lankester-Owen is a British self-shooting director based in Rio de Janeiro with over 10 years' experience making critically acclaimed documentaries for the BBC, Discovery, Channel 4, TLC, and Animal Planet. His recent film Too Black for TV has racked up over 7 million social media views, and was singled out by Oscar-winning actress Lupita Nyong'o. Barney is the director of the Flow Films production company.
Selected Filmography
Filmography: From Ghetto to Islam (2006), I Speak Hinglish (2007), How We Have Fun (2008), 419: The Internet Romance Scam (2011), Levante! (2015)