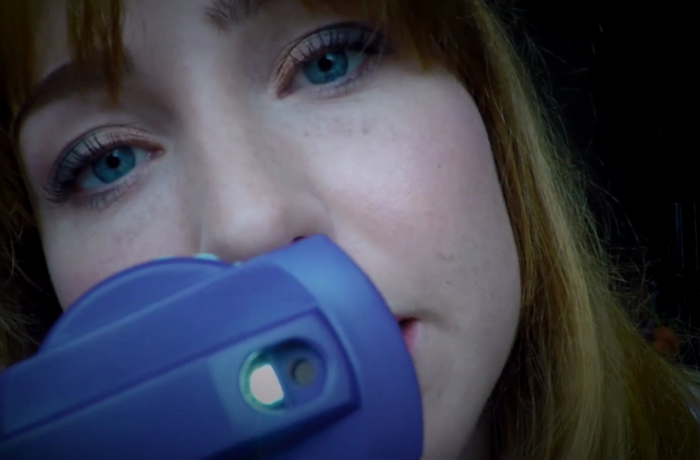 Online videos of soothing sounds known as ASMR (autonomous sensory meridian response) are increasingly popular. Fans enjoy the relaxing effects of these 'head orgasms'. Here, the makers of ASMR YouTube channels including WhisperAudios, WhispersRed and ASMRAngel explain the appeal of sounds such as gum-chewing, hair-brushing and beard-rubbing.
Production
Sales:
The Guardian, www.theguardian.com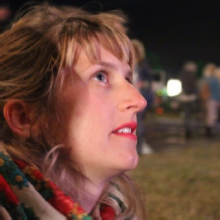 Director
Chloe White
Chloe White is an award-winning documentary filmmaker and photographer based in London. Her short films have been screened worldwide at festivals as well as on the Guardian, BBC3, London Live, and BBC Radio 4. Chloe is interested in character-led documentaries, and has made films on a diverse range of topics: lobster fisherwomen, female genital mutilation, self-marriage, launderettes, an atomic bomb survivor, and elderly transgender women.
Selected Filmography
This Life that Chose Me (2012), Recommended Washing Powder (2013), An All-Encompassing Light (2014), The Long Haul (2015)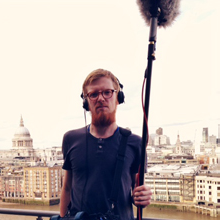 Director
Will Davies
Will Davies is a director and sound recordist and studied at the National Film and Television School.
Selected Filmography
The Long Haul (2015)