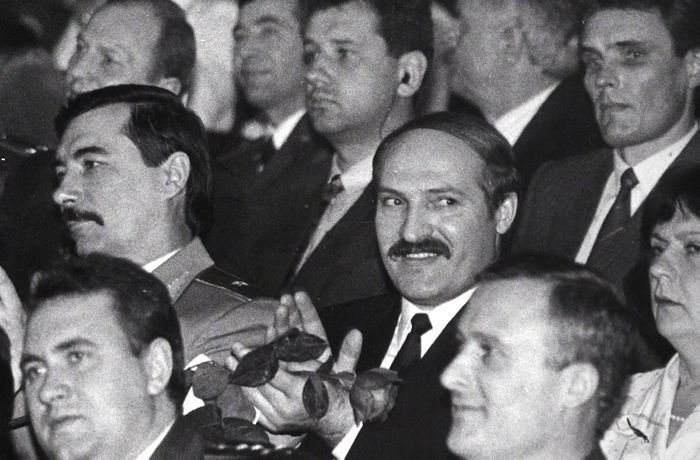 Sixteen years ago, Belarus witnessed a string of events that had a terrifying effect on the entire society. In the span of just a few months, the Deputy Speaker of the Supreme Soviet died unexpectedly, followed by the disappearances of the Minister of Domestic Affairs, the Deputy Prime Minister, and a respected businessman. Less than a year later, a cameraman from a major television network vanished without a trace. The cases remain unsolved, under separate investigations and with multiple inconsistencies. Fifteen years later, a prominent Belarusian human rights defender meticulously examines all the materials to piece together a nuanced and unsettling picture of the case.
Production and Sales
Belarusian Documentation Center, +375296702923, info@bydc.info, www.bydc.info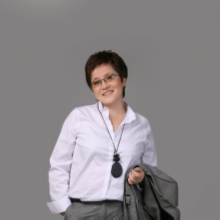 Director
Raisa Mikhailovskaia
Raisa Mikhailovskaia is a human rights advocate and head of the Belarusian Documentation Center (Vilnius, Lithuania). She graduated from the Minsk State University and the Minsk Institute of Management. She has been engaged in human rights advocacy since 1998. Raisa dedicates a significant part of her work to the problem of political imprisonments and disappearances in Belarus. She is the author of numerous publications on human rights. She won the With an Open Visor prize in 2012 for organizing the civic protection of the people involved in the Case of December 19, 2010 and her contribution to preserving the historical memory of the Belarusian people.
Selected Filmography
Gang (2015)