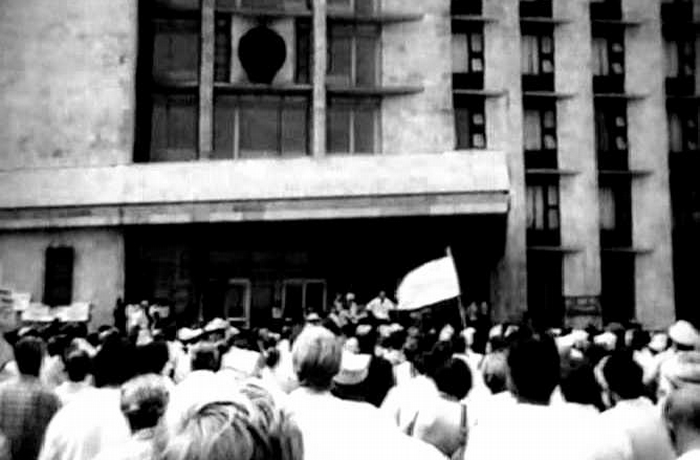 The second film of The July Storms duology starts with an accident at the Pochenkov Mine in February 1990, which caused the death of 13 miners. Since the summer protests, the real situation in the mines hardly changed; this lead to the second wave of miners' protests in 1990-91. This time, the miners' slogans include political demands, mentioning the decommunization of power and Ukraine's independence. The miners' representatives meet the communist officials, in particular with Stanislav Hubenko, the last First Secretary of the Central Committee of the Communist Party of Ukraine, and Nikolay Ryzhkov, the head of the Council of Ministers of the USSR. The miners meet the August coup and the final disintegration of the country of the Soviets in strike committees.
Production
Ukrainian Studio of Chronicle Documentary Films, Krynytsia Artistic Union
Sales
Oleksandr Dovzhenko National Centre, 1 Vasylkivska str., Kyiv 03040, Ukraine, +380442016574, info.dc@dovzhenkocentre.org, www.dovzhenkocentre.org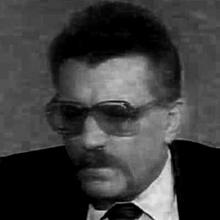 Director
Anatolii Karas
Anatolii Karas was born in 1940 in the Moscow region in the Russian Soviet Federal Socialist Republic. He is a director and a screenwriter. He graduated from the Taras Shevchenko Kyiv State University. Worked as a reporter for Vechirniy Kyiv, an editor for UkrKinoKhronika, and a director of documentary films.
Selected Filmography
Selected: The Future Starts Today (1974), Strategy of Quality (1976), A Word about the Five-Year Plan (1980), Komandarms of the Industry (1980), Don't Touch Me (1981).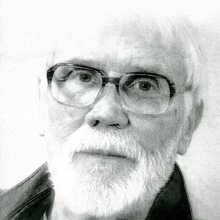 Director
Viktor Shkurin
Viktor Shkurin was born in 1932 in Mariupol, Ukrainian SSR. He is a film director and a People's Artist of Ukraine. He graduated from the Odessa Nautical School and the Gerasimov Institute of Cinematography. Worked as a dispatcher and a port director on Spitsbergen; since 1964, he has worked as a director for UkrKinoKhronika.
Selected Filmography
Selected: The Two from the Open-Hearth Furnace (1965), Paraska Bida and the Good People (1967), In Non-Flying Weather (1968), Date of Birth 1918 (1968), Soviet Character (1988), Leonid Kravchuk. Selection of Fate (2003)