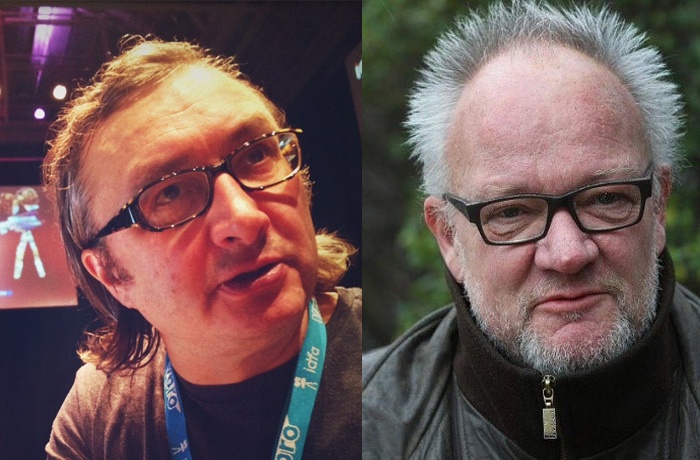 The Lithuanian documentary film director and producer Arūnas Matelis is thought to have made the greatest personal contribution to spreading Lithuania's name abroad in 2006. His documentary Before Flying Back to Earth, showing the lives of children undergoing treatment for cancer and the lessons of love, faith and strength they learn in hospital, has won awards in Brooklyn and at the Silverdocs International Film Festivals (US), the Directors' Guild of America Award and many awards from Amsterdam, Madrid and Leipzig film festivals. Arunas' last feature documentary Wonderful Losers: A Different World (2017) was named the Best Lithuanian Film of 2017.
As a producer he has established an independent film production company, Studio Nominum, and since 1992 has produced or co-produced over 30 creative documentaries which have received over 20 international awards.
In Kyiv Arunas Matelis presents a retrospective of his best films and gives an artist talk moderated by Tue Steen Muller, the famous Danish journalist, film critic, consultant for international film festivals and tutor on training programmes for documentary creators.