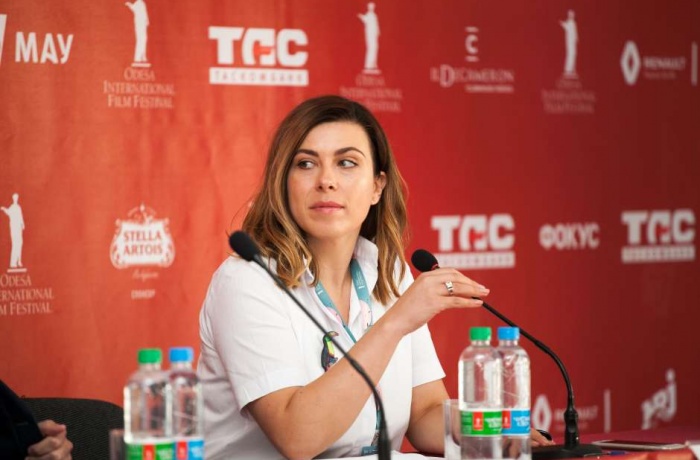 This year's Odesa International Film Festival, running between July 12th and 20th, will traditionally host the Film Industry Office, Ukraine's key platform supporting professional communication and the development of domestic filmmaking. Presenting the platform at Docudays UA, OIFF's Julia Sinkevych will talk about the best and most efficient ways to present film projects at various stages of development in Odesa. In particular, she will focus on participating in OIFF's Pitching and Work-In-Progress programs as well as grabbing the attention of potential investors, festival selectors and the wider international film community.
Julia will also talk about the Script East competition, where best drama series with international potential are selected, as well the opportunities offered by the OIFF Film Market, a professional venue where representatives for distribution companies, cinemas, film studios and other film industry companies come together and interact freely.
Julia Sinkevych is the OIFF's General producer, a co-founder and Supervisory Board member for the Ukrainian Film Academy and a member of the European Film Academy, since 2018 – a member of the National Filmmakers' Union of Ukraine.