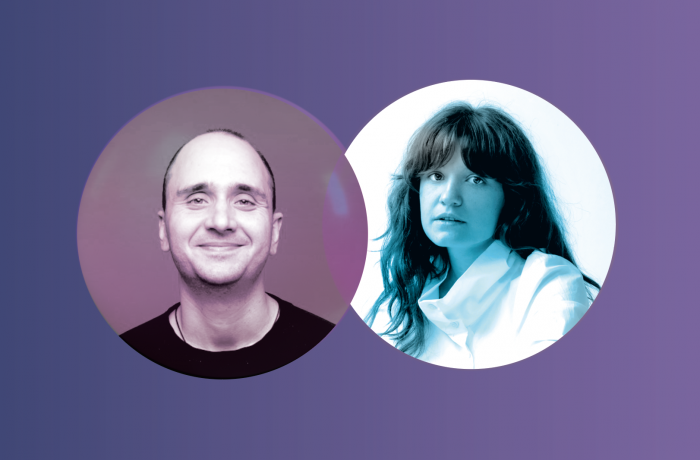 What can we learn about the life and war in Donbass from the film that tells the story of a family living in Krasnohorivka? What did the filmmakers discover during the shooting? How was the Ukrainian film The Earth Is Blue as an Orange influenced by its victory at the Sundance Film Festival? Ukrainian filmmaker and writer Iryna Tsilyk and film critic Oleksiy Tarasov will talk about documentary film direction and the challenges of documentary filmmaking in the times of pandemic.
Iryna Tsilyk is a Ukrainian filmmaker and writer. She made the short fiction films Blue Hour (2008), Commemoration (2012), Home (2016), as well as two documentaries for the Invisible Battalion film collection about women at war (2017). The Earth Is Blue as an Orange is her debut feature-length documentary. Moreover, Tsilyk is the author of eight books published in Ukraine (which include poetry, prose, and children's books).
Oleksiy Tarasov is the editor-in-chief at Radio NV and film critic. Previously, he worked as an editor-in-chief at BURO Ukraine, Esquire Ukraine, and as an anchorman at Hromadske TV and Radio Aristocrats.