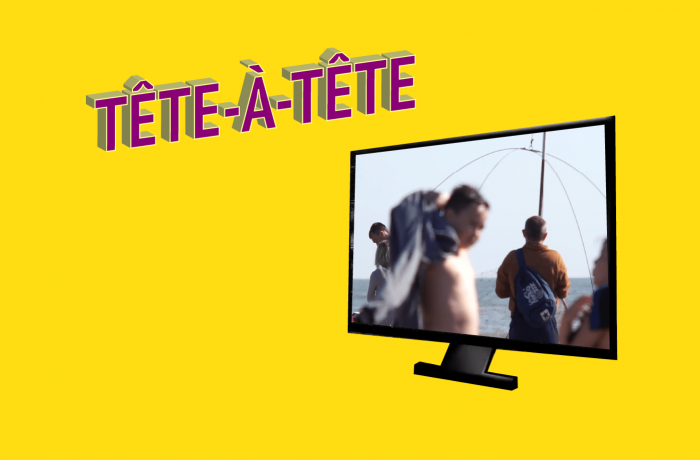 Zoya Laktionova is a documentary filmmaker and photographer. She entered the world of documentary cinema in 2017 as one of the characters of Ma by Maria Stoyanova, which received the Grand Prix of the My Street Films Ukraine 2017 competition at the International Festival of Film and Urbanism "86". A year later, she took part in My Street Films Ukraine 2018 already as a filmmaker, having won the competition with her directorial debut Diorama. Her second film, Territory of Empty Windows, takes part in the DOCU/SHORT competition at the 18th Docudays UA.

Roman Prokopchuk is a documentary filmmaker and film editor. In 2016, he created two documentaries: the first one was about an old local hippie, and the second one – about a homeless person. Roman's third film, Following the Paths of Kyiv Beaches about a beach patrol guard, takes part in the DOCU/SHORT competition.
A long conversation about shorts with two Ukrainian participants in the international competition programme on the eve of the awards ceremony.

The discussion will be hosted by Kateryna Popravka, the interpreter who's cooperated with literally all the Ukrainian film festivals. Born in Kyiv. Graduated from Ukrainian Philology of NaUKMA; practised translation and interpreting, film translation, organizing and coordinating cultural events since 2008. She distributed documentary and feature films with 86PROKAT, and still works at various stages of film production. Still believes that ideas matter.