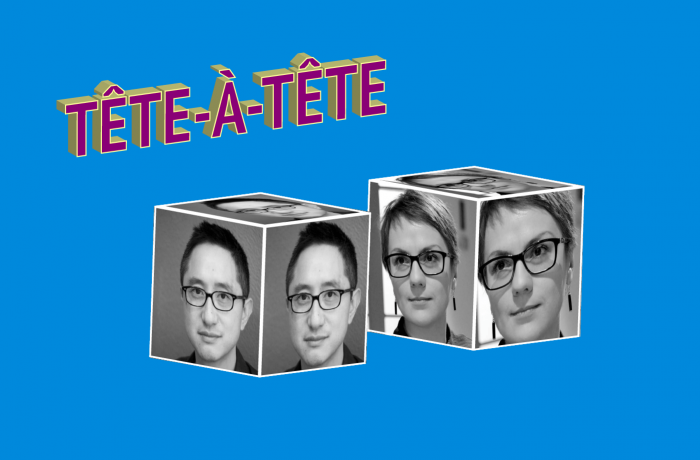 On 23 January 2020, China closed off Wuhan to fight an outbreak of a new COVID-19 epidemic. The first coronavirus lockdown in the world lasted 76 days. Finding themselves in a closed metropolis, the cameras of Hao Wu, Weixi Chen, and an anonymous cameraman dived into the atmosphere of city hospitals where the struggle for numerous lives was underway.


Hao Wu, the director of 76 Days, and Natalia Humeniuk, journalist and the founder of the Social Interest Journalism Lab, will talk about filming on the front lines of a crisis, about the stories of people in the epicentre of the pandemic, about human resilience and sacrifice.


The event is supported by the US Embassy in Ukraine.