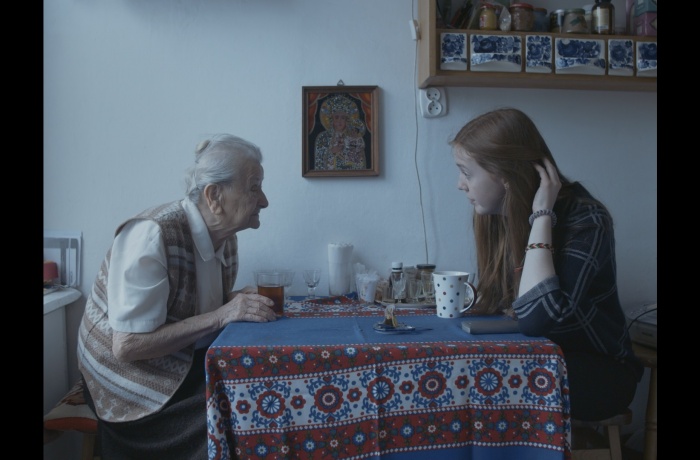 19.91 is a quiet and modest story of a meeting between 19-year-old Jette from Germany and a 91-year-old Polish lady, Zofia. During Jette's one-year voluntary service in Warsaw she regularly visits Zofia, who spent her teenage years in concentration camps in Auschwitz and Ravensbrück.
CREW:
Director: Emilia Śniegoska
Producer: Ewa Jastrzębska
Cinematographer: Ewa Radzewicz
Editor: Ania Gontarczyk, Emilia Śniegoska
Sound: Jakub Jerszyński
Production
Studio Munka
Sales: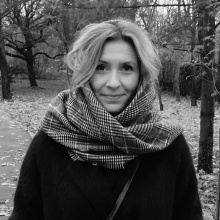 Director
Emilia Śniegoska
Emilia Śniegoska is a director and linguist. In 2010 she graduated from the University of Greifswald, Germany with degrees in German as a Foreign Language, Baltic and Finnish Studies. In 2018 she graduated in film directing from the Polish National Film and Television School in Łódź, Poland.
Since 2014 she has been gaining experience as an assistant director on fiction and documentary films, and she also works on television formats. Currently she lives and works in Berlin.
Selected Filmography
19.91 (2019)