Aurora is a pop sensation from a small town in Norway. She was discovered at the age of 16, dropped out of school, and spent the next years touring the world. But at the age of 20 she is at the breaking point. Is this really what she wants, and if not, does she have any other option but to continue?
CREW:
Director: Stian Servoss, Benjamin Langeland
Producer: Thorvald Nilsen
Cinematographer: Stian Servoss, Benjamin Langeland
Editor: Benjamin Langeland, Stian Servoss
Sound: Yngve Leidulv Sætre
Production
Flimmer Film
Sales: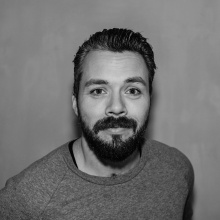 Director
Stian Servoss
Stian Servoss studied at the Noroff Academy of Film in Bergen. He has shot and edited music videos for several of Norway's biggest artists. Stian has also been working as a director and cinematographer for the docu-series The Fjord Cowboys, the highest rated show in the history of the niche-channel TV 2 Zebra. Once Aurora is his first feature documentary.
Selected Filmography
Once Aurora (2019)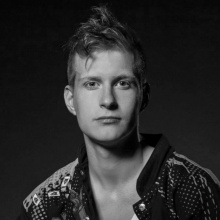 Director
Benjamin Langeland
Benjamin Langeland received his education at the Christiania College in Bergen, and worked at the production company Flimmer Film from 2014 to 2018. Over the last couple of years, Benjamin has directed, shot and edited a number of commercials and music videos. He was also the cinematographer and editor on the multi award winning series Children Deported (2015). Benjamin grew up in the same small town as Aurora, and has known her and her family intimately for several years, ensuring unfettered access to all aspects of her life. Once Aurora is his first feature documentary.
Selected Filmography
Once Aurora (2019)