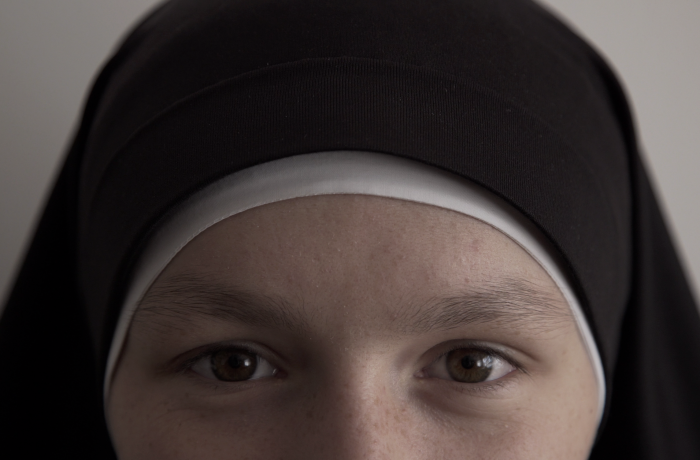 For the young girls who choose to become the brides of Christ, their lives are full of His love. The nuns see its manifestation in everything – the removal of their hair and the renunciation of their names. 12 new Ukrainian future nuns take the cross in a remote village in Transcarpathia, near the border between Ukraine and Romania. A large-scale celebration of the 20th anniversary of the serving of the Argentinean congregation in Ukraine. Hundreds of nuns from all over the world at a meeting in Rome. And days of absolute silence and intimate personal stories from the nuns about the emergence of their vocation. What is it like, to be a bride of Christ?
CREW:
Director: Marta Smerechynska
Producer: Natalia Libet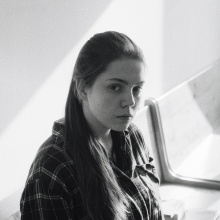 Director
Marta Smerechynska
Marta Smerechynska is a 22-year-old documentary filmmaker and actress. She studied at the National I. K. Karpenko-Kary Theatre, Cinema and TV University in Kyiv. Marta participated in a group of documentary filmmakers on an international exchange grant-trip to the Polish-French film Academy Kinographe in Grenoble in France. Also, she has been exploring the actor component in human nature for eight years; she has acting experience in cinema and theatre. But the desire to observe and turn the observations into cinematic form took hold of Marta. For the second year running she has been making a movie about the female convent in Western Ukraine where her sister is a nun.