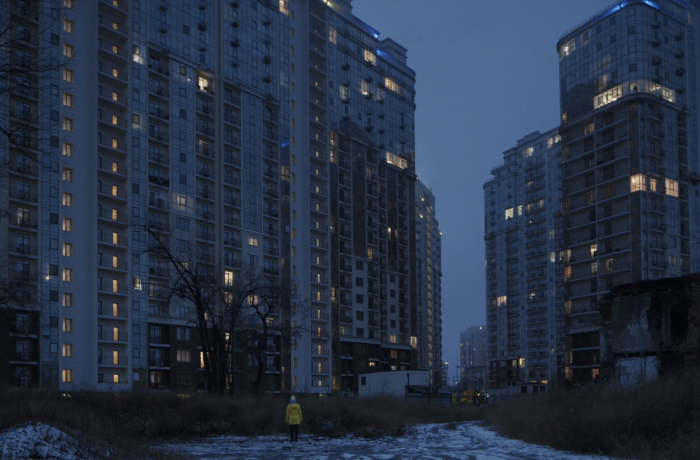 Oleksandra loves her native city of Odesa as much as she hates it. She goes on a quest to find out how the Soviet crimes in the 1930s led to the current demolition of the city. KGB archives that were never meant to be seen point to a field. There, under the ground, in a mass grave, Oleksandra's great-grandfather may lie. Meanwhile, the old buildings – the only witnesses of those events – are fading away.
CREW:
Director: Oleksandra Chuprina
Producer: Elmira Asadova, Oleksandra Chuprina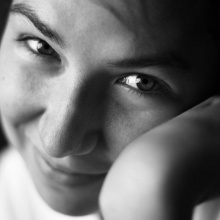 Director
Oleksandra Chuprina
Oleksandra Chuprina, the director, was born in Odesa in 1995. Since 2014 she has been a member of the #BABYLON'13 volunteer film collective. She graduated from the Kyiv National University of Theatre, Cinema and TV in 2016, and has directed, co-directed and edited short and feature documentaries. She worked as a 1AD and editor on both Ukrainian and international crews. Currently she is a graduate student at the University of Illinois in Chicago (UIC) as a Fulbright Scholar.