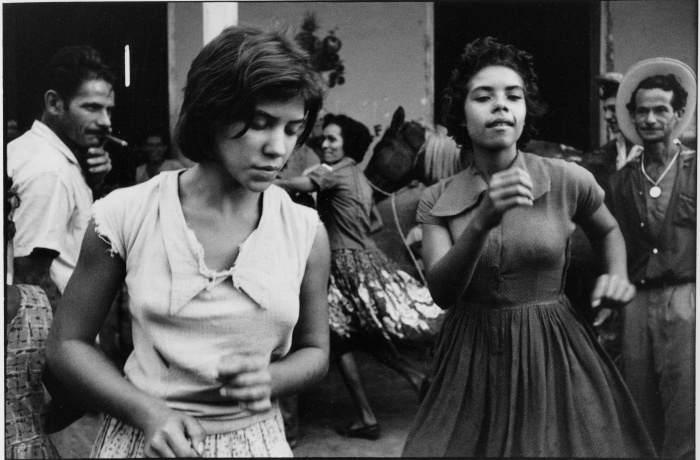 Four years after Fidel Castro came to power, Agnès Varda brought back from Cuba 1,800 photos and used them to make a documentary.
CREW:
Director: Agnès Varda
Cinematographer: Agnès Varda, Per Olaf Csongova, J. Marques
Editor: Janine Verneau
Production
Ciné-Tamaris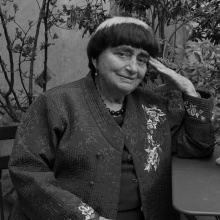 Director
Agnès Varda
Agnès Varda (1928–2019) was a French film director, phographer and visual artist. She used to be called 'the Grandmother of French New Wave'. While she was working as the official photographer of the Théatre National Populaire from 1951 to 1961, she discovered an interest in both theatre and film.
In 1954 she shot her first film La Pointe Courte, which is unofficially but widely considered to be the first film of the French New Wave movement. It was the first of the many films she made that focused on the issues faced by ordinary people. She was married to a French director Jacques Demy from 1962 until his death in 1990.
Selected Filmography
Cléo from 5 to 7 (1961), Vagabond (1985), Jacquot de Nantes (1990), The Gleaners And I (2000), The Beaches of Agnes (2008), Faces Places (2017), Varda by Agnes (2019)