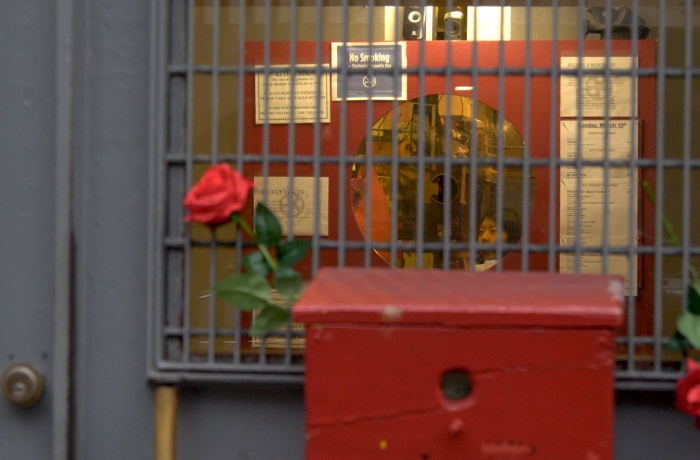 A tribute to the life and spirit of Jonas Mekas.
CREW:
Director: Jem Cohen
Cinematographer: Jem Cohen
Editor: Jem Cohen
Sound: Jem Cohen
Production
Gravity Hill, Criterion
Sales:
Gravity Hill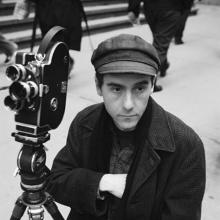 Director
Jem Cohen
Jem Cohen is a New York-based filmmaker/media artist whose works are built from his own ongoing archive of street footage, portraits, and sound. His films and installations often navigate the grey area between documentary, narrative, and experimental genres.
Cohen's films have received numerous awards at the most prestigious world festivals and have been broadcast in Europe by the BBC and ZDF/ARTE, and in the U.S. by the Sundance Channel and PBS. They are in the collections of the Museum of Modern Art, the Whitney, and Melbourne's Screen Gallery.
Selected Filmography
This Is a History of New York (The Golden Age of Reason) (1987), Lost Book Found (1996), Chain (2004), Museum Hours (2012), Counting (2015)