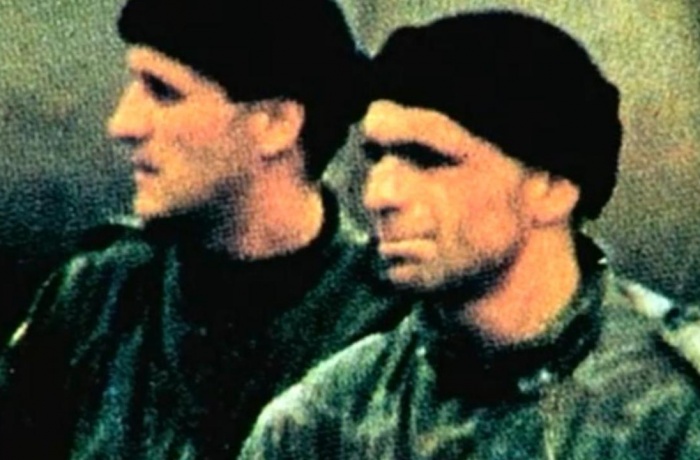 Godard looks into the Bosnia conflict in the early 1990's. A static photograph is revisited once and again. It's grainy, rough. We see two soldiers in the middle of a road, weapons in one hand, cigarette in the other. They are walking among the dead, civilians, and the victims of war. A soldier points his rifle at a woman's head, and is about to kick her, getting ready for the final blow. Je Vous Salue, Sarajevo is the artist's lament for the future of man, two minutes and fifteen seconds long, that forces us to rethink history more than any epic war drama has ever done.
CREW:
Director: Jean-Luc Godard
Producer: Jean-Luc Godard
Cinematographer: Jean-Luc Godard
Editor: Jean-Luc Godard
Sound: Arvo Pärt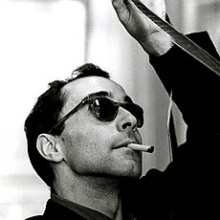 Director
Jean-Luc Godard
Jean-Luc Godard (1930, Paris) is a French-Swiss film director who came to prominence with the New Wave movement in France during the late 1950s and the '60s.
Selected Filmography
Breathless (1960), My Life to Live (1962), The Little Soldier (1963), Alphaville (1965), Masculin Féminin (1966), Here and Elsewhere (1974), In Praise of Love (2001), Goodbye to Language (2014)