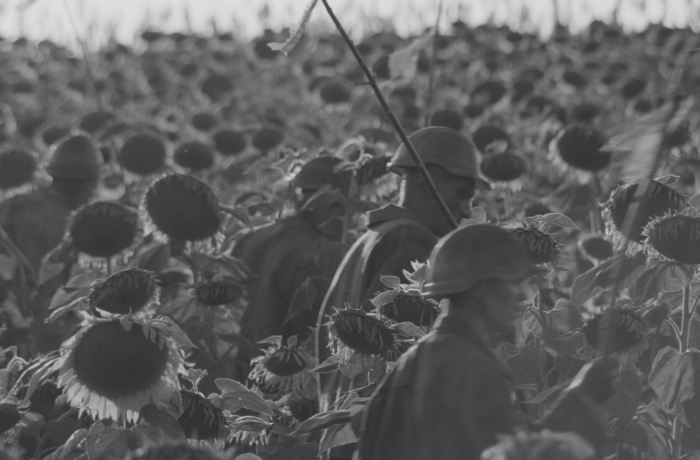 We are happy to announce the participants of this year's delegation to the main European documentary film festival in Amsterdam. The project is supported by the State Film Agency of Ukraine.
The delegation includes the following projects:
Iron Butterflies, director: Roman Liubiy
Storms Are Whispering, director: Oksana Karpovych
Tales of a Toy Horse, directors: Ulyana Osovska, Denis Strashny
Pearl of the Absurd, director: Oleksandra Chuprina
Shut the fuck up!, director: Taisiia Kutuzova
Read more about the selected projects and the programme of the Ukrainian delegation to IDFA here.
Header: A still from the Iron Butterflies project