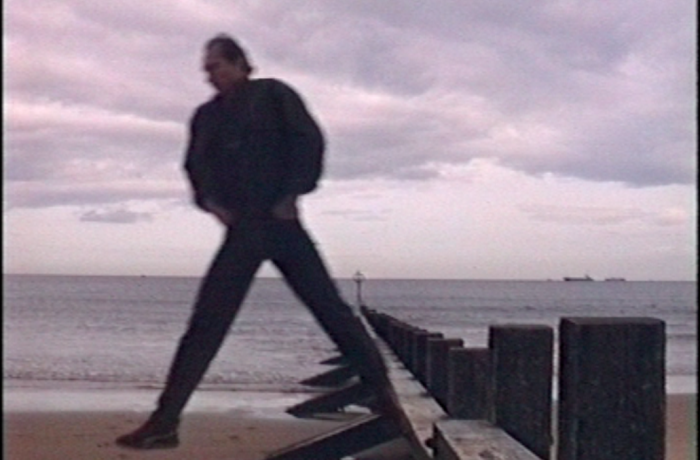 A director's father, (post-)Soviet figure skating star, went on tours to the imaginary West and filmed his life in the transition period of the 80s and 90s. Rediscovering his amateur VHS archive, Maria Stoianova explores his vision of paradise against the changing historical background. 15 videotapes, 1986 - 1994. The spirit of traveling to the West. The birth of a daughter. The collapse of the USSR. The end of the carrier and filming, disillusionment. Fragments of Ice is a journey of growing-up for society, for the father, and for the daughter. A journey that is ongoing.
CREW:
Director: Maria Stoianova
Producer: Alina Gorlova, Maksym Nakonechnyi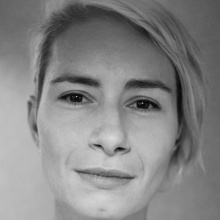 Director
Maria Stoianova
Maria Stoianova is a Kyiv-based filmmaker. She studied Culturology at the Kyiv-Mohyla Academy and Sociology and Social Anthropology at the Central European University. Maria worked in various positions in the film industry of Ukraine. She also directed and edited four short documentaries. Her film Ma (2017) won a number of awards at international film festivals. Maria Stoyanova participated in programmes for young filmmakers including IDFA Academy, INDIE Lab, EAST WEST TALENT Lab, The young about Ukraine, B2B DOC. She graduated from the DOC Workshop by Serhiy Bukovsky.
Selected Filmography
Selected filmography:
Above the Styx (2019), Ма (2017)