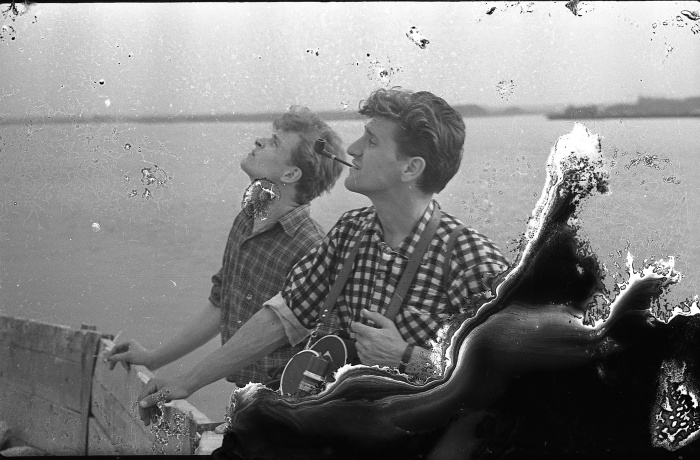 A famous Soviet cinematographer Leonid Burlaka, who worked at Odesa Film Studio since the mid-1960s, suddenly gets diagnosed with Alzheimer's disease. At the same time Ihor, his grandson, and emerging Ukrainian DoP, accidentally finds a heavily damaged grandpa's photo archive: shots made by Leonid who was making a career during the 'Khrushchev Thaw'. Ihor realises that actually, he knows very little about the grandpa and his youth, so he starts the journey to shed the light on Leonid's life. Ihor rethinks the impact of the Soviet cinema machine on his family and country in general and finds the threads connecting him to his grandfather. Yet the time is running out: soon Leonid will not recognise his grandson.
CREW:
Director: Ihor Ivanko
Producer: Mariia Ponomarova, Oleksandra Bratyshchenko, Peter Kerekes, Ihor Ivanko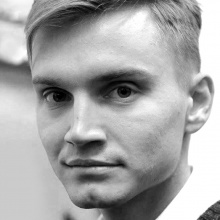 Director
Ihor Ivanko
Ihor Ivanko is a Ukrainian DoP, director, and researcher. He was born in Odesa in 1992. He graduated from Kyiv National I. K. Karpenko-Kary Theatre, Cinema And Television University as a cinematographer. In 2014 he joined the #BABYLON`13 documentary collective. He shot more than 20 films during the Revolution of Dignity and the Russo-Ukrainian War.
Selected Filmography
Selected filmography:
Fragile Memory (2021)