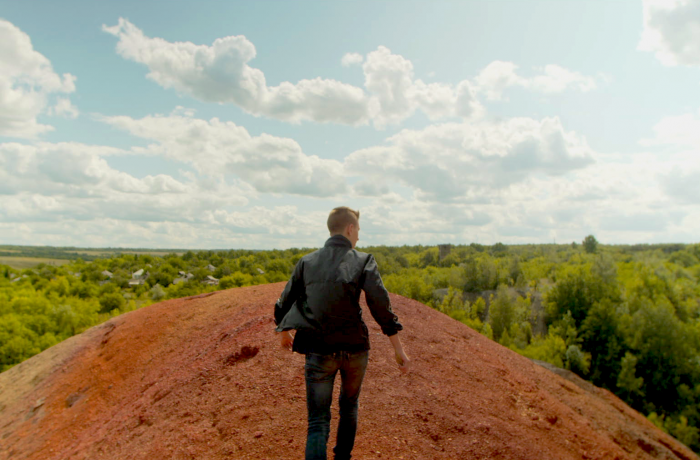 Five rebellious Ukrainian teenagers, in search of themselves, were suffocating in small dying towns on the Donbas frontline. They dream, they protest. They fight against greyness and boredom and defy the established rules. The world around them may collapse, the coal mines may shut down. As the war drags on, Andriy, Ruslan, Ilya, Lisa, and Lera are waiting for something to happen in their lives! Until one day, Valentyn Shcherbatchev, a famous Ukrainian extreme explorer invites them to take part in a unique therapeutic expedition and allows them to break free for the first time to open new horizons. Destination: Himalayas…
CREW:
Director: Alisa Kovalenko
Producer: Stephane Siohan, Valery Kalmykov, Oleksiy Kobelev, Tomasz Morawski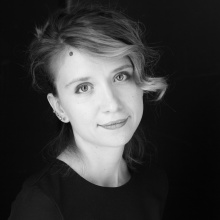 Director
Alisa Kovalenko
Alisa Kovalenko (1987) is a Ukrainian director and a member of the European Film Academy (EFA). She studied documentary film directing at Kyiv National I. K. Karpenko-Kary Theatre, Cinema and Television University and also graduated from Wajda School in Warsaw. Her feature-length documentary films
Alisa in Warland
and
Home Games
were screened at around 100 international film festivals and received 11 awards.
Selected Filmography
Selected filmography:
Alisa in Warland (2015), Home Games (2018)