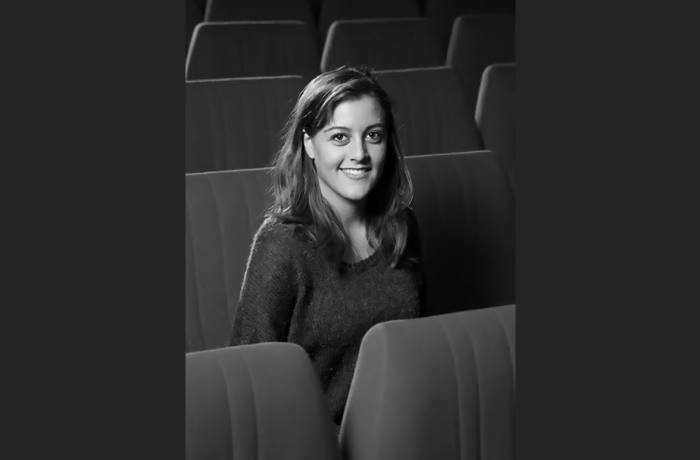 Irene Muñoz
is a Spanish director and film producer. Since 2012 she has lived and works in Geneva, Switzerland. She first obtained a bachelor's degree in Fine Arts at the Complutense University of Madrid, and then joined the Geneva School of Art and Design where she obtained a master's degree in Visual Arts and a bachelor's degree in film direction. In recent years, Irene has also worked as a production coordinator and casting director for several films, film production companies and art exhibitions. In her latest short film as director,
They Don't Represent Us
, Irene explores the production and interpretation of images during the anti-austerity movement in Spain in 2012.