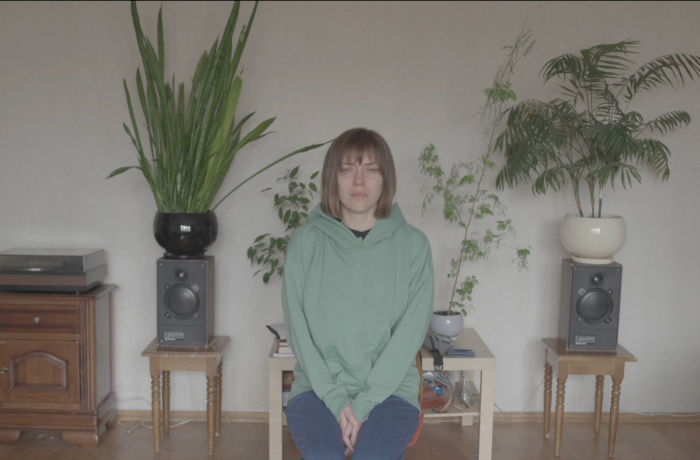 A full-scale invasion found the Kyiv director in a small Bedouin village in the Middle East. It was warm, safe, and unbearably far from home. Once the director had a prophetic dream. She decided to return to Kyiv, still the hostilities were unfolding. Despite the condemnation of relatives and the long journey, she finally managed to cross the threshold of her home. But the house itself has now become forever different.
CREW:
Director: Nadia Parfan
Producer: Daniel Lombroso
Editor: Taras Spivak
Sales: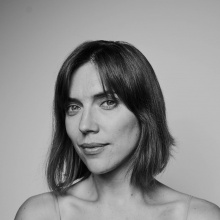 Director
Nadiya Parfan
Nadiya Parfan
is a film producer, film director, culturologist, activist, and a co-founder of the 86 International Film and Urban Festival in Slavutych, streaming platform Takflix and a documentary film sales company 86PROKAT. Member of the Ukrainian Film Academy.
Selected Filmography
Exarch
(2014),
Reve ta Stohne on Tour
(2016),
Housewarming
(2017),
Heat Singers
(2019),
Women Who Play
(2021)