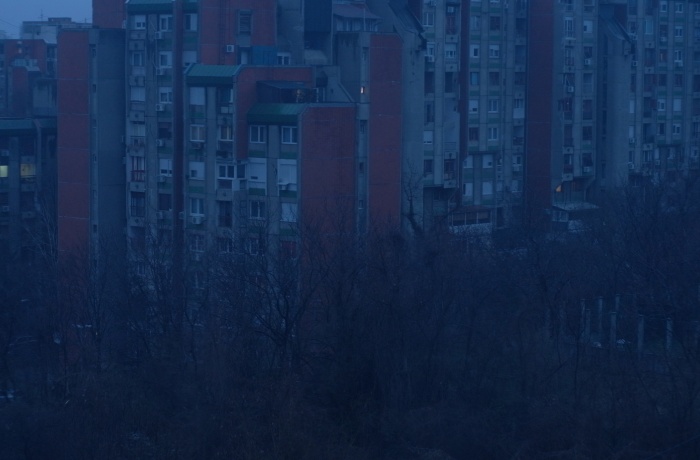 Marko spends time in the abandoned apartment of his childhood in Belgrade. Traces of the past are being drawn and memories, both idyllic and traumatic, are combined. The family VHS archive shows his universe during 1998 and 1999: gatherings, pets, videogames, and moments of uncertainty reveal a common life embraced by a historical event.
CREW:
Director: Marko Grba Singh
Producer: Marko Grba Singh
Cinematographer: Ivan Marković
Editor: Mina Petrović
Sound: Luka Barajević
Production
Nanslafu Films
Sales:
Awards
Best Balkan Newcomer at DokuFest International Documentary and Short Film Festival (2021); Jovan Aćin Memorial Award for Contribution to Cinema, Filmmakers Guild of Serbia at Udruzenje filmskih umetnika Srbije (UFUS) Serbia (2021)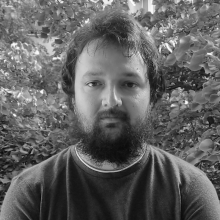 Director
Marko Grba Singh
Marko Grba Singh was born in 1988 in Belgrade, Serbia. He is currently on PhD studies in Film Directing at the Faculty of Dramatic Arts in Belgrade. His short documentaries At Least We've Met (2012) and Pale (2013) premiered at Visions du Réel. His first mid-length film Abdul & Hamza (2015) won a Special Mention at FIDMarseille. His short film If I Had It My Way I Would Never Leave was screened at the Cannes Film Festival in the ACID Section in 2017. Since 2018 he has served as the Artistic Director of BELDOCS, the Belgrade International Documentary Film Festival. His first feature film Rampart (2021) premiered at the Locarno Film Festival.
Selected Filmography
Rampart (2021), Stars of Gaomeigu (2017), Abdul and Hamza (2015), If I Had It My Way I Would Never Leave (2015), You'll Be Dancing Again (2013), Pale (2013), At Least We've Met (2012), We're Getting There (2011)