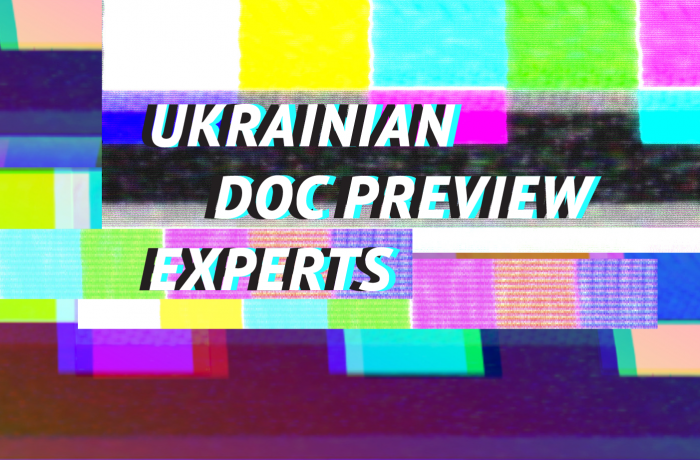 This year, participants of the Ukrainian Doc Preview showcase will receive not only the support of international tutors and a prize of $2000 from Current Time but also an opportunity for individual meetings and consultations with experts. The international experts and tutors will join the pitch of the projects to tell how to build powerful storytelling, provide recommendations on distribution and marketing strategies, advise on the strengths and weaknesses of projects, and many other issues during individual meetings.
The directors and producers will also be able to communicate with representatives of festivals, sales agents, experienced producers, representatives of film foundations of Ukrainian and international institutions.
We introduce you first guests of the industry platform:
Michaela Čajková, Filmotor's sales agency founder
Jasmin Basic, industry consultant at the Visions du Réel
Irene Muñoz Martin, filmmaker, assistant of the Master of Cinema at the Geneva University of Art and Design
Inka Achté, Head of Programming at DocPoint
Christine Camdessus, managing and Artistic Director at the FIPADOC
Bojana Maric, sales agent (Lightdox)
Rohan Berry Crickmar, producer at the EWDIM Productions
Daniel Abma, DOK Leipzig selection committee member
Petra Seliškar, Artistic Director and Programmer of the MakeDox
Marko Grba Singh, Artistic Director of the BELDOCS
Paolo Bertolin, Venice International Film Festival selection committee member
Maria Vera, sales agent (Kino Rebelde)

We will publish the full list of experts soon.
Read more about the Ukrainian Doc Preview showcase here.
Ukrainian Doc Preview is held thanks to the common efforts of the Ukrainian Institute and Docudays UA.