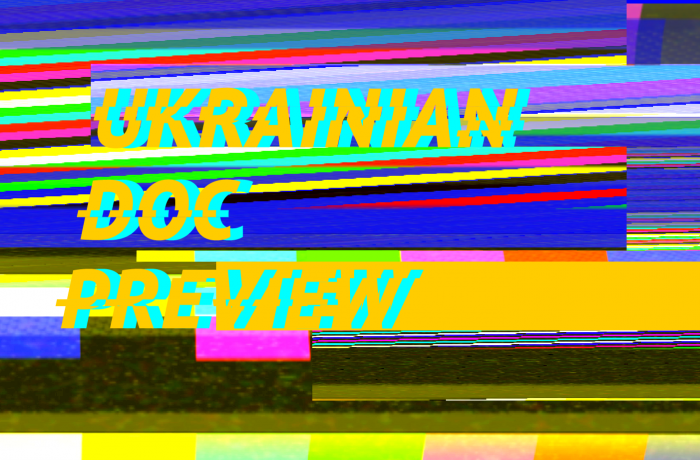 In view of the full-scale invasion of the Russian Federation into the territory of Ukraine, our teams have made the decision to postpone the Ukrainian Doc Preview until the war in our country is over. After our victory, the Ukrainian Doc Preview will be resumed as soon as possible.
We are grateful for your applications for the Ukrainian Doc Preview showcase. After we resume our work, all the projects that have been submitted will be automatically registered as submitted, and we will consider them. In addition, when we resume our work, you will be able to update the materials in your applications.
More detail on DOCU/HELP and support for the film community right now.
Join the video archive of Russia's crimes against Ukraine here.
More about other opportunities for support on the website of the Ukrainian Institute as well.