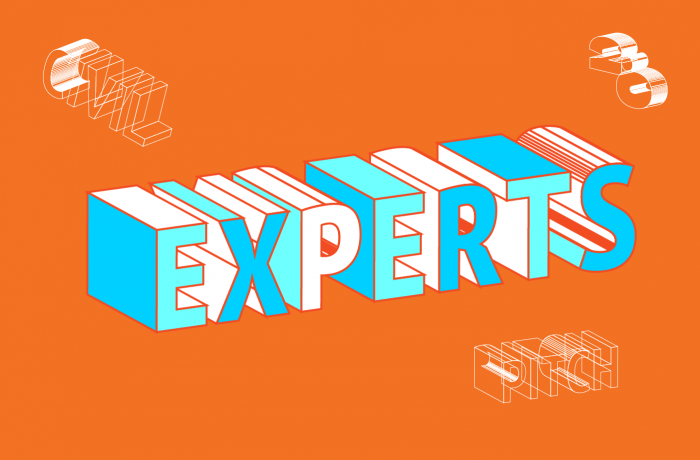 Today is the last day to apply for Civil Pitch 2.0. Films That Make Changes! Civil Pitch 2.0 is a laboratory for documentary short films that can be a tool for change. The work of participants will be assisted by Civil Pitch 2.0 experts, including film professionals from five countries: film festival programmers, film distributors, and film journalists. They will become a professional audience at Civil Pitch 2.0 project presentations, and then meet the teams individually.
Civil Pitch 2.0 experts:
Jukka-Pekka Laakso (Director at the Tampere International Short Film Festival, Finland);
Sydney Neter (Owner at sales short film agency SND Films, Amsterdam, Netherlands);
Niels Putman (editor, producer, and film distributor, Antwerp, Belgium);
Sarah Schlüssel (Head of the Short Form Station at Berlinale Talents, Berlin, Germany);
Vladan Petkovic (journalist and film critic, Belgrade, Serbia);
Michał Matuszewski (film curator, Warsaw, Poland);
Sanne Jehoul (Programme Director at Glasgow Short Film Festival);
Ivan Shestakov (MEGOGO Strategic Development Director);
Viktor Hlon (film critic, programme coordinator at the Kyiv International Film Festival "Molodist", Ukraine)
Read more about Civil Pitch 2.0 here.