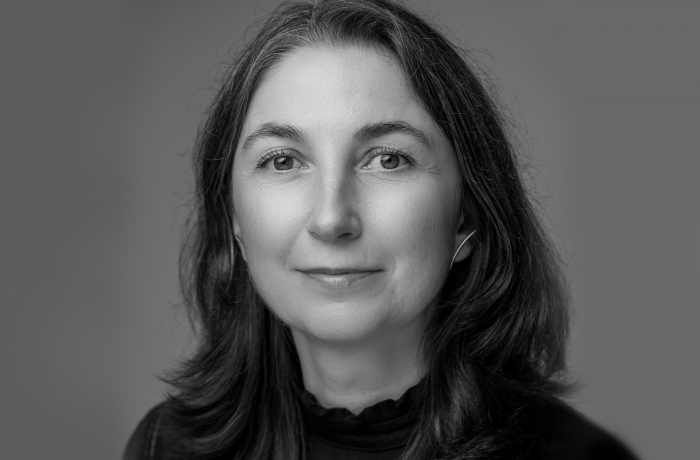 Dagmar Ostřanská is a cultural manager.
For seven years, Dagmar worked for the UN and non-governmental organisations, including two years for the Czech NGO Person in Need in Chechnya (2002-2004), two years as a UN volunteer at the All-Ukrainian Network of People Living with HIV/AIDS (now Charitable Foundation 100% LIFE) in Crimea (2004-2006), three years at Caritas, Czech Republic.
In 2009, she was the executive and marketing director of Ji.hlava International Documentary Film Festival in 2011-2014, she was a member of the diplomatic mission of the Embassy of the Czech Republic in Ukraine as the director of the Czech Center in Kyiv.
In 2015-2017, she was the director of audiovisual collections at the National Film Archive in Prague. In 2018-2023, she was the director of the Czech Center in Sofia, where she founded the Sofia DocuMental International Human Rights Film Festival together with the Bulgarian organisation Balkan Documentary Center. She currently lives and works in Prague.