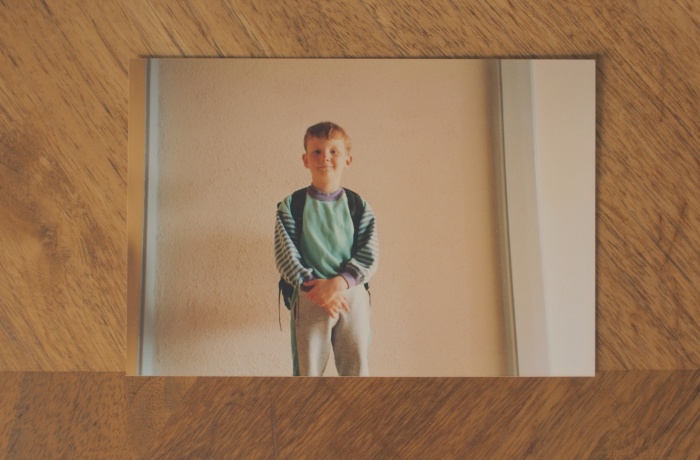 Director Anders Skovbjerg Jepsen tries to understand what really happened during the summer holidays when he was a child. Behind closed doors, there was more going on than computer games and innocent play. Since he was six, he was sexually exploited by a 13-year-old boy, Peter. It continued for a number of years during the boys' summer holidays. No one notices, and neither of the two boys say anything to anyone.
Today, both are adult men, and Anders wants to confront Peter with what happened in their childhood. Peter has not shared the story with anyone and finds it difficult to talk to Anders about it. Still, he agrees to try – both for Anders' sake and his own.
It turns into a poignant journey, driven by honesty, illustrating how guilt and shame are nourished by silence and can cast long shadows into adulthood; but also that there is hope and light to be found in defying the pain and breaking the silence.
Jepsen's debut film
A Silent Story
is a deeply unusual and incredibly brave film that focuses on a taboo subject: around one in three sexual assaults against children and adolescents are committed by other children and adolescents under the age of 18.



Content warning: sexual violence



CREW:
Director: Anders Skovbjerg Jepsen
Producer: Anne Köhncke, Martin Persson (co-producer)
Cinematographer: Mathias Døcker, DFF, Marie Suul Brobakke
Sound: Martin Hennel, Jatte Nilsson
Production
Final Cut for Real in co-production with Anagram Sweden, Film i Skåne
Sales:
Syndicado Film Sales, syndicadofs.com
Director
Anders Skovbjerg Jepsen
Anders Skovbjerg Jepsen was born in Denmark in 1986 and graduated from the National Film School of Denmark in 2015 as a documentary film director with his graduation film
The Boys
. He also has a BA in Film and Media Studies, and was doing a Masters in Journalism when he was accepted into the film school. He also works as an editor. Anders has previously made short documentary films often focusing on boys' and men's identity and sexuality.
A Silent Story
is Jepsen's debut feature documentary.
Selected Filmography
Bamako Play
(2017),
Shower Songs –The Weekend Edition
(2017)