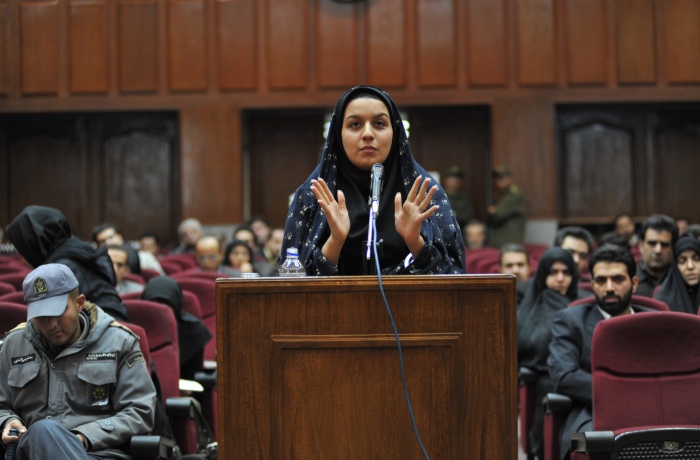 Tehran, July 2007: Reyhaneh Jabbari (19) has a business meeting with a new client. When he tries to rape her, she stabs him in self-defence. Later that day, she is arrested for murder, and her trial ends in a death sentence. Thanks to personal and secretly recorded videos provided by Reyhaneh's family, their testimonies and the letters written by Reyhaneh in prison, the film retraces the fate of a woman who becomes a symbol of resistance and women's rights even beyond the borders of Iran.



Content warning: reference to sexual violence, death



CREW:
Director: Steffi Niederzoll
Producer: Melanie Andernach, Knut Losen
Cinematographer: Julia Daschner, bvk
Sound: César Fernández Borrás
Production
Made In Germany Filmproduktion, Gloria Films Production & TS Productions
Sales:
Cercamon Docs, Suzanne Nodale, +33 6 81 70 18 90,
[email protected]
, www.cercamon.biz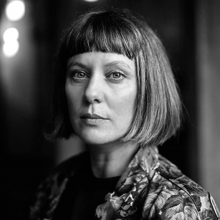 Director
Steffi Niederzoll
Steffi Niederzoll was born in Nuremberg in 1981. She studied audiovisual media arts at the Academy of Media Arts Cologne (KHM) and the Escuela de Cine y Television in Cuba (EICTV) from 2001-7. Her short films have been successfully screened at numerous renowned national and international film festivals such as the Berlinale. She has participated in various directing masterclasses, and was a scholarship holder at the Cultural Academy Tarabya, Turkey. In addition to her film work, she is also involved in interdisciplinary artistic works. She was a core member of the 1000 Gestalten collective, which caused a worldwide sensation with its performance during the G20 summit in Hamburg. Her collective works have been presented at the Brecht Festival, the Kunsthalle Baden-Baden and the Museum of Contemporary Art in Roskilde and Vejle, Denmark, among others. Together with Shole Pakravan, she wrote the book
How to Become a Butterfly
about Reyhaneh Jabbari, which will be published by Berlin Verlag in 2023.
Seven Winters in Tehran
is her first feature-length documentary.
Selected Filmography
Seven Winters in Tehran
(2023),
Lea
(2008),
One Long Summer
(2006),
Como Si El Paisaje Pasará
(2005),
Petuhtantes
(2004)