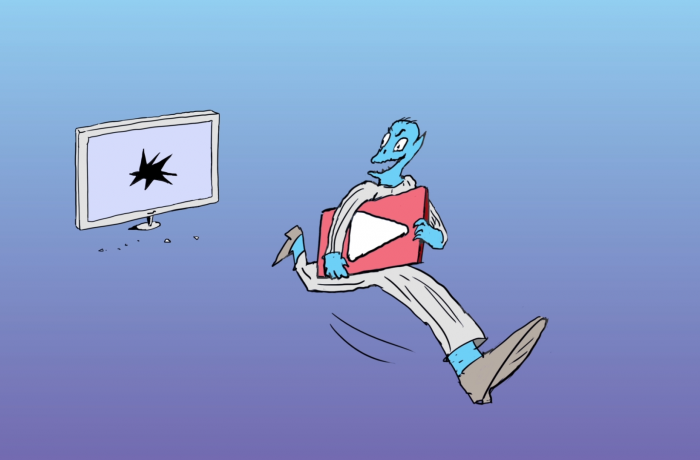 Holding the festival on online platforms not only makes us feel nostalgic for the collectictive experience of watching films in cinemas, but also raises the question of shared responsibility for the future of non-commercial film. Piracy is an extremely dangerous phenomenon, and in the crisis period, it is impossible to overestimate its consequences.
To hold this year's Docudays UA festival in the online format, our team has intensified security measures to prevent piracy, borrowing from the experience of festivals worldwide and developing our own mechanisms for protecting documentary films.
"To counteract piracy during the festival, we use both preventive measures and post factum measures. The films will be protected with DRM technology which is, in particular, used by Netflix to secure its own content; access to them will only be open in the Ukrainian territory. We are also working with VINDEXPROTECT, a company which deals with copyright protection. It makes sure that films do not end up on torrent trackers and file sharing services, and that all pirated copies are deleted.
It is important to understand that we are not trying to limit the audience's access to content; on the contrary, all the films will be freely available for two weeks. We are doing this to protect the intellectual property rights of filmmakers both from Ukraine and from all over the world," notes Yevhen Antiukhin, the Head of the Festival's IT Department.
In the most difficult periods, art does not cease to rethink the world around us, to criticize, analyze and inspire us. Let's support it.