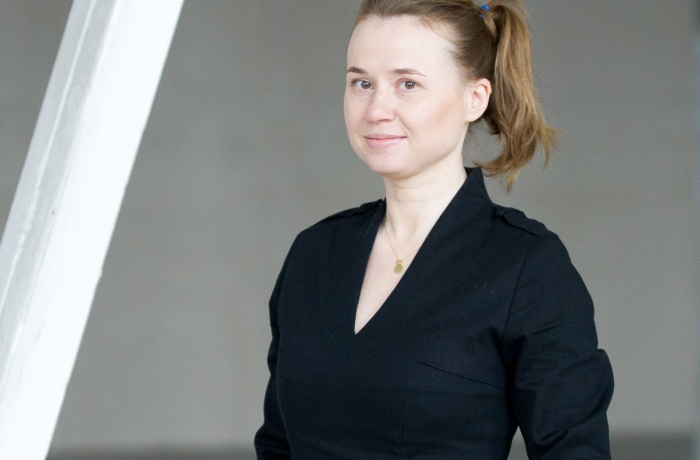 She studied at the Faculty of Journalism at Kyiv International University. She received postgraduate education at the Free University of Berlin.
She worked as a journalist for the publication "Weekly Mirror", TV Channel K1, and TV Phoenix (Berlin), led the Ukrainian version of the German TV Channel Da Vinci Learning. She is a member of the Union of Journalists.
Since 2007 she wrote scripts for feature films and documentaries.
For twelve years now he has been a member of Docudays UA International Human Rights Documentary Festival selection committee, fiction and documentary film producer. The best-known films are Radunytsya, Euromaidan. Rough cut, Ukrainian Sheriffs, Volcano which are also the winners of many international festivals.