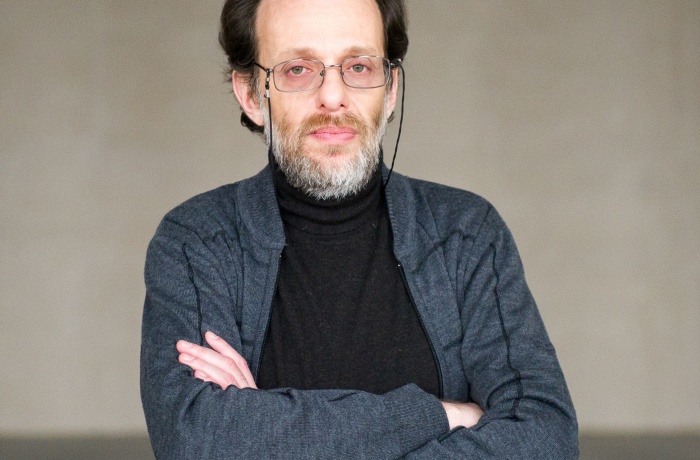 He graduated from Kharkiv State Institute of Culture, school of film managers of Film Institute of Higher Education in the Russian Federation State Committee for Cinematography. In 1992 he founded a production company "Magika -film" in Kharkiv - one of the first independent production companies in Ukraine.
Since 2003 he is an author, a co-founder and the first director of the International Documentary Film Festival on Human Rights Docudays UA and Travelling Film Festival in regions of Ukraine. Since 2004 he is a producer and a co-organizer of the International Documentary Film Workshop. He is a jury member of many Ukrainian and international television and film festivals.
As a producer he created several animated films and 35 documentaries.