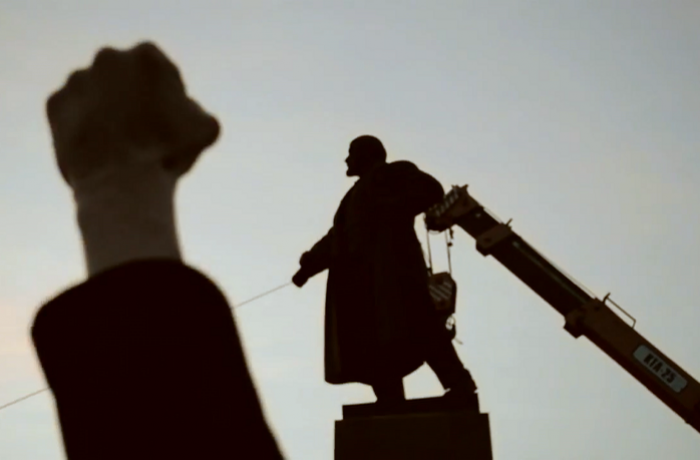 An ironic documentary film about the farewell to the phantoms of the USSR in Ukraine.The spiritual session with the ghost of Lenin guides us through our past, present and future. The film presents the dawn and the twilight of idols, and the curious afterlife of history's ghosts.It is inspired by laws adopted in 2015 by the parliament of Ukraine which condemn the Soviet totalitarian regime and ban the use of Communist symbols.
This film was created with the financial support by British Council as part of the Guardian Goes Ukraine project.

The Guardian Goes Ukraine is an all-Ukrainian contest for documentary projects, conceived by the British Council, the Guardian and Docudays UA.


CREW
Director: Svitlana Shymko
Producer: Yulia Serdyukova
Editor: Viktor Onysko
Sound: Roman Gomenyuk
Production and Sales
Svitlana Shymko, Tel.: +38 097 116 96 67, svitlana.shymko@gmail.com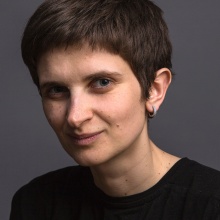 Director
Svitlana Shymko
Svitlana Shymko is an independent director from Ukraine. She is a graduate of the DocNomads international MA program in documentary filmmaking. She was also a finalist in The Guardian Goes Ukraine contest. She works on political, social and feminist topics in documentary cinema.
Filmography
Selected: The Doctor Leaves Last (2014), Lost (2016)