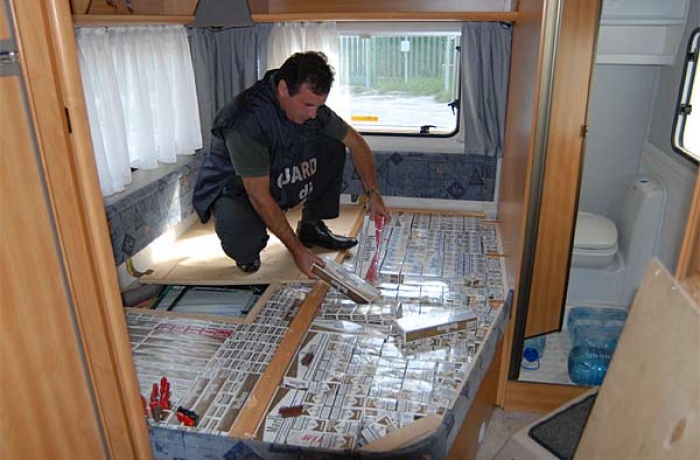 "Tobacco Road" investigates the illegal tobacco trade that thrives in the Balkans and Eastern Europe. An indepth look at a multi-billion dollar business that is controlled by organized crime. For more than three years, reporters spread out across Eastern Europe to expose cigarette smuggling and show readers the real cost – in terms of money and lives – associated with a seemingly victimless crime. These same gangs deal in human trafficking, drugs and prostitution. This award winning documentary talks to politicians, police agencies, customs officials, smugglers and tobacco representatives.
Production and Sales
John Holland & Peter Frumkin, Center for Investigative Reporting. Ferhadija 27/1 Sarajevo, Bosnia and Herzegovina 71000, + 387 33 560 040, + 387 33 560 045,
[email protected]
, www.reportingproject.net/occrp
Director
Peter Frumkin
Peter Frumkin has been making documentary films for thirty years. He has worked for WGBH Public Broadcasting in the United States, Written, Produced and Directed a documentary about American folk singer Woody Guthrie titled 'Ain't Got No Home,' and directed and produced a series of short films on the 2008 Nobel Prize winners for the Nobel Prize Committee website.