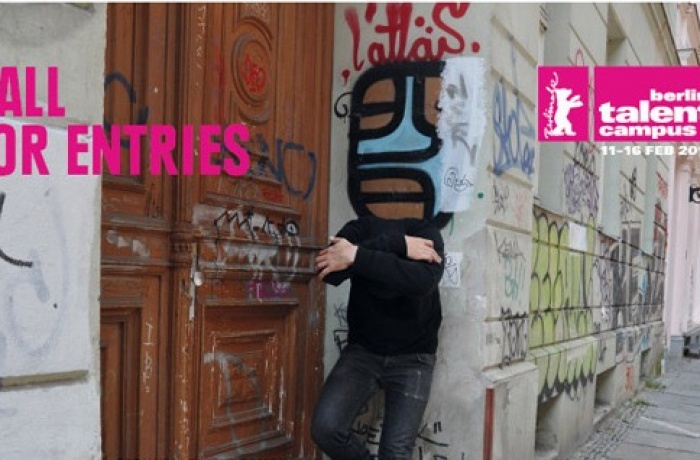 Up-and-coming filmmakers from all over the world are invited to apply to the next edition of the Berlinale Talent Campus. "Changing Perspectives" is the thematic focus of the Campus №10, which will take place from February 11-16, 2012, during the 62nd Berlin International Film Festival.
The Campus application is only available online. Please visit our website at:
www.berlinale-talentcampus.de.
Please click here if the email is not displayed correctly.