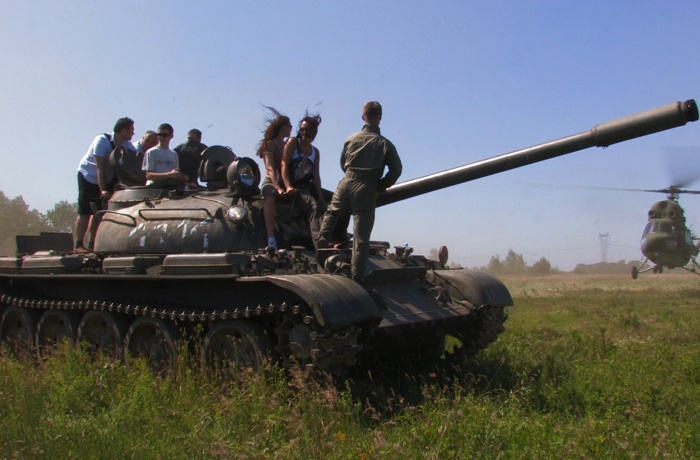 After his military service in Frankfurt, retired American helicopter pilot Mark Buller has moved to Poland to find a new home for his growing collection of army vehicles, and the final missing piece—a wife. He finds a helper and admirer in the young local Michał Niewczas – or 'Mike', as he prefers to be called. Mike engages in helping Mark realize his dream retirement. At the other end of town, Jan Konstantynow – the community's 82-year-old magician – does not plan retirement at all. But when the local cultural center appoints a new director, Jan is forced to fight for his place in the spotlight. It seems that everyone here has shaped the world in their own heads, but can a comfortable illusion make you a happier person?
Production
graniza, Jacob Dammas, Helge Renner, Grochowska 341/80, 03-822 Warsaw, Poland,
[email protected]
, www.graniza.pl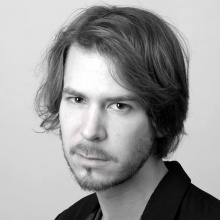 Director
Jacob Dammas
Jacob Dammas was born in 1979 and raised in Copenhagen as the son of Polish-Jewish refugees of the March 1968 disturbances. He is a graduate of the documentary program at the Andrzej Wajda School of Film Directing in Warsaw. He has also completed an MA in Communication Studies at Roskilde University, after having spent several semesters at Ryerson Polytechnic University (Toronto), at Concordia University (Montreal) studying documentary film history and propaganda, and at Humboldt University in Berlin, studying media sociology.
Selected Filmography
Kredens (2007), ABCinema (2009), Polish Illusions (2013)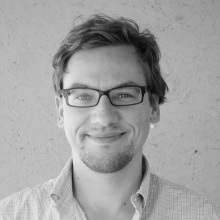 Director
Helge Renner
Helge Renner was born in 1972. He is a Berlin-based filmmaker and producer. He has studied Communication Design at the University of Essen; Cultural Studies, Sociology, Political Science and Philosophy at the Humboldt University of Berlin; and Communication Studies at the Roskilde University in Denmark. He is a co-founder of the production network graniza.
Selected Filmography
Ein Verrissenes Ding (2004), Mika's Way (2005)