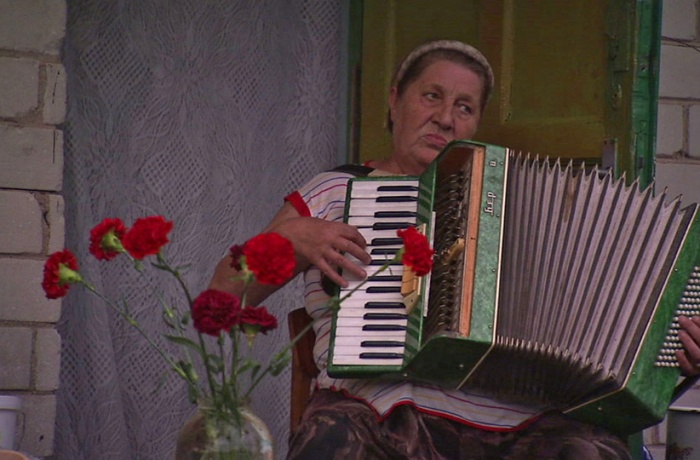 Inta is a brusque, crusty woman who lives alone on the edge of a picturesque marsh. One day her solitude is intruded upon by the arrival of a documentary filmmaker. In his eyes Inta is an outstanding would-be film protagonist, but the wild woman would rather put a curse on the importunate intruder than let herself be filmed. But the filmmaker's persistence finally succeeds in melting the ice of Inta's heart... just in order to break it soon afterwards.
Production
Sales:
Taskovski Films, 7 Granard Business Centre, Bunns Lane, London NW7 2DQ,
[email protected]
, www.taskovskifilms.com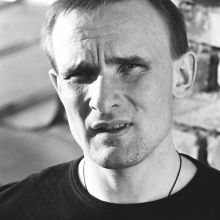 Director
Ivars Zviedris
Ivars Zviedris was born in 1967. He graduated in film directing at the Latvian Academy of Culture in 2001. His films display a genuine interest in the innermost hidden feelings and sensibilities of his protagonists, and a masterful skill in capturing them on film. Tide and Documentarian won the best feature length documentary and audience awards in 2009 and 2012. He is the member of the Latvian National Television and Radio Board.
Selected Filmography
(selected): Cooco's Head (2001), Scrap (2003), Song Festival (2004), Com' Erik! (2005), Tide (2009), The Documentarian (2012)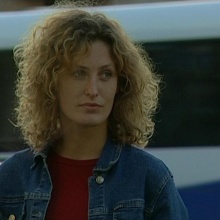 Director
Inese Kļava
Inese Kļava was born in 1976. She studied journalism and cinematography in Riga. Her diploma work, the documentary EX AMEN, won her the award for Best Debut Film at the Latvian National Film Festival in 2005.
Selected Filmography
Enough (2003), The End (2004), EX AMEN (2005), Ready and Done (2006), The Documentarian (2012)