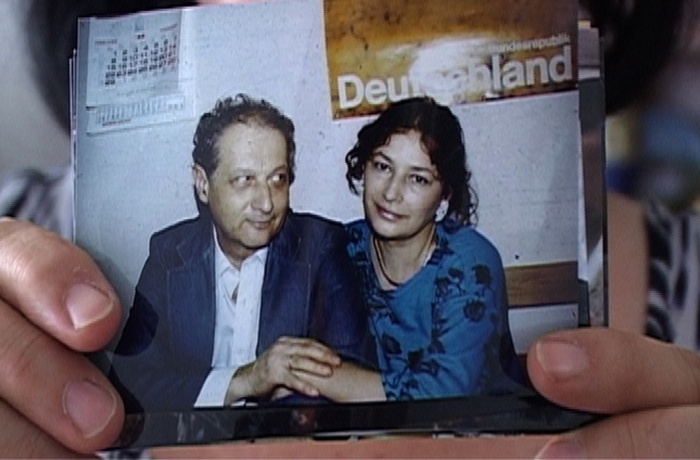 True love is possible. This is what the Romanian sociology professor Nicolae Dumitru preaches to his students. But how can we achieve it? The professor has developed his own theory, based on scientific research and on his predictions for the future. However in his private life, things often went in a different direction, and his theory has not always been useful. Every failure in his marriages also affected the size of his apartment, which got smaller and smaller with each divorce. When he finally encounters true love, his theory seems to come true… until life takes its own course again. Noosfera is a portrait of a man who never gave up, and continues to search for perfect love and understanding.
Production
Ileana Stanculescu, ART-DOC / Romania, strada Macedonski 8, Sector 1, 010591 Bucharest, +40-724.466.065,
[email protected]
, www.art-doc.ro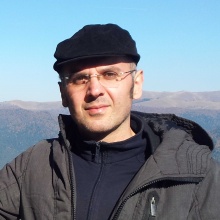 Director
Artchil Khetagouri
Artchil Khetagouri was born in 1970. He has studied in the Directing Class of the Netherlands Film and Television Academy. After his graduation, Artchil moved back to his hometown, Tbilisi, where he directed Akhmeteli 4, which won the Prix Regards Neufs for the best debut at the Visions du réel Film Festival in Nyon.
Selected Filmography
Shining Shoes (2001), Heritage (2003), Akhmeteli 4 (2007), Noosfera (2011)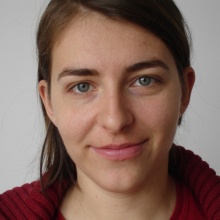 Director
Ileana Stanculescu
Ileana Stanculescu was born in 1976. After graduating from the University of Paris X in France, she studied in the script and film-dramaturgy department of the Konrad Wolf Film and Television University (HFF), Potsdam-Babelsberg, Germany. She received the First Appearance Award for The Bridge at IDFA, and a Nomination for the Joris Ivens Award for Village of Socks.
Selected Filmography
The Bridge (2004), Village of Socks (2006), Noosfera (2011)